Early Childhood Education: an Investment in Haiti's Future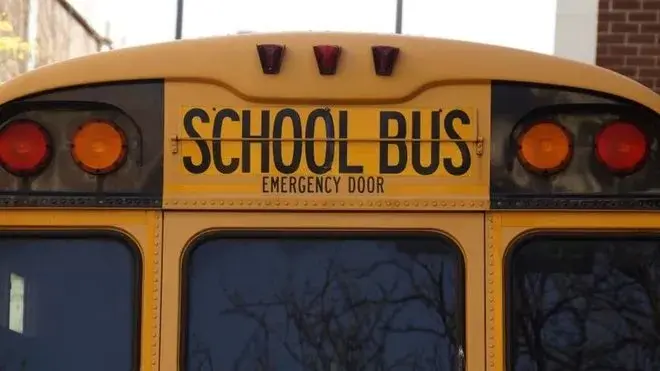 Investment in education is essential for Haiti to lift incomes and fight poverty. But in this area like every other, decision-makers face many options. 
We are publishing research papers written by education economists on crucial topics including building more schools, developing teachers, teaching in Creole as well as French, and providing scholarships to keep girls in school 
Today, we are releasing a new paper from well-known education economist Atonu Rabbani. 
Professor Rabbani makes the point that one of the most powerful education investments that can be made is in early childhood education. He proposes a simple policy where Haitian children aged 4-5 years old at the pre-primary school level receive early childhood education for two years in small groups of 25. 
Bjorn Lomborg discusses the research in the Huffington post. Lire l'article en français au Le National.