Fortifying wheat flour in Haiti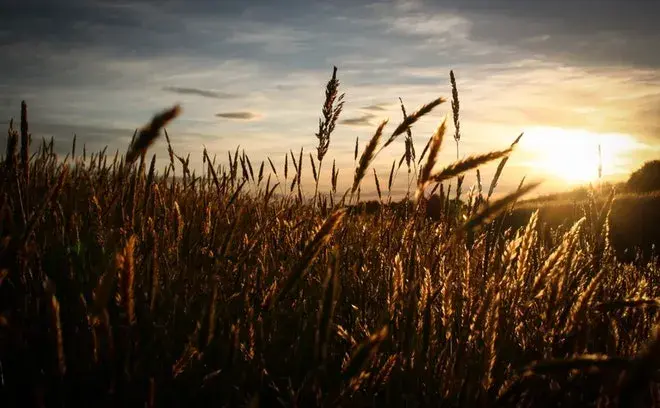 USAID and Ministry of Public Health and Population Team Up to fortify wheat flour in Haiti, preventing malnutrition and newborn deaths. 
On Friday, July 21, 2017, at Hotel Montana, the Minister of Public Health and Population, Marie Greta Roy Clement, and Chargé d'Affaires at the US Embassy, Brian Shukan, launched RANFOSE, the first food fortification project of Haiti, falling within the Government of Haiti's Nutrition Strategic Plan 2013-2018, after reviewing a cost-benefit analyses report produced for Haiti Priorise, Preventative Nutrition Interventions, by nutrition experts and economists at University of California, Davis; Reina Engle Stone, Hanqi Luo, Stephen A. Vosti, and Christine P. Stewart. Read the full report here. 
Mr. Shukan, during his remarks at the official launch ceremony for RANFOSE, which aired on Radio Tele Ginen d'Haïti's Gade l jan l ye on Friday, July 21, 2017, described the impact of the Haiti Priorise research on this investment and the partnership with the government of Haiti.
In a recently released study financed by the Canadian Embassy, the Copenhagen Consensus Center identified food fortification, specifically wheat flour with iron, as one of the most efficient investments in Haiti's development.
View the full video of the keynote speakers' remarks, which aired on Gade l Jan l Ye on Radio Tele Ginen d'Haiti, here.
In April, the Haiti Priorise Eminent Panel including Haitian economic experts Ketleen Florestal, P.J. Raymond Magloire, Kesner Pharel and Nobel laureate economist, Vernon Smith, concluded, after reviewing and interrogating researchers on 85 solutions to improve Haiti's environmental, social and economic wellbeing, that wheat flour fortification should be among the Top Priorities for public investment in Haiti, an investment that could prevent 150 newborn deaths and 260,000 cases of anemia each year and generate upwards of 24 gourdes of social and economic benefit for every gourde invested. 
Dr. Bjorn Lomborg, President of the Copenhagen Consensus and organizer of Haïti Priorise says:
"It is wonderful news that the Government of Haiti and USAID are embarking on implementing food fortification, one of the best investments for Haiti. It also shows the power of a cost-benefit study. 

Our project, Haïti Priorise, worked with 50+ Haitian and international economists to find where each Gourde spent can help do the very best for Haiti. Along with an eminent panel of Haitian economists and a Nobel Laureate economist, we found that investing in fortifying wheat is a top priority for Haiti. The president of Haiti, President Jovenel Moise, agreed and committed to fulfilling that commitment in short order. 

Every gourde invested smartly in wheat flour fortification will generate 24 gourdes of social and economic benefit for Haiti, preventing 150 newborn deaths each year, while avoiding a quarter of a million cases of anemia. The new project RANFOSE is rightly focusing on tackling one of the best opportunities for Haiti, and it can effectively help save lives and lead to a more prosperous future for Haiti and its youth."
Read the 3-page Economist article on the smartest solutions for Haiti here.