Helping Haitian Children When It Matters the Most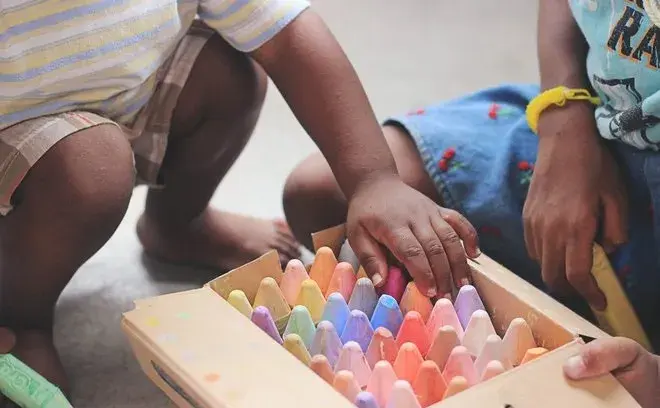 When a child is born, a clock starts ticking. Scientists have shown that half of a child's intelligence potential is developed by the age of four. Early development makes a huge difference to life-long wellbeing.
It is little surprise that distinguished economists who studied responses to Haitian challenges have focused attention on powerful investments that target children in infancy and in the womb.
Bjorn Lomborg discusses the research in the Huffington post. Lire l'article en français au Le Nouvelliste.