How Agricultural Priorities Could Help Haiti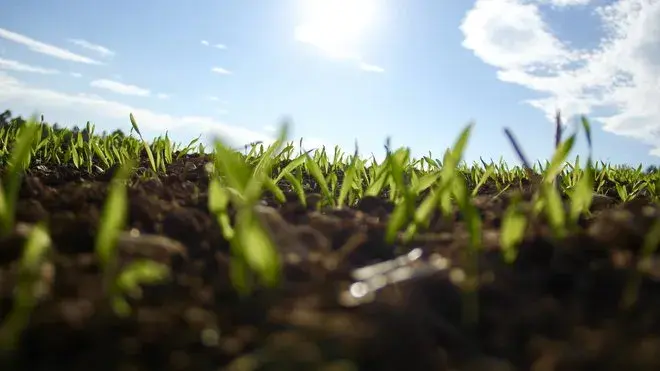 Half of Haiti's population depends on agriculture, directly or indirectly. Agriculture plays a crucial role in the economy even as its share in the national gross domestic product is declining, with a current GDP share of around one-sixth. 
Millions of Haitians depend on the land, so it makes sense to examine how to expand the rural economy. 
Today, the research project Haiti Priorise is releasing two new research papers. Along with a paper on agro-forestry that is already available, the research provides more data about different approaches to improve Haiti's agriculture. 
Bjorn Lomborg discusses the research in the Huffington post. Lire l'article en français au Le Nouvelliste.