Skills Training and Civics Education to Make 'Better' Citizens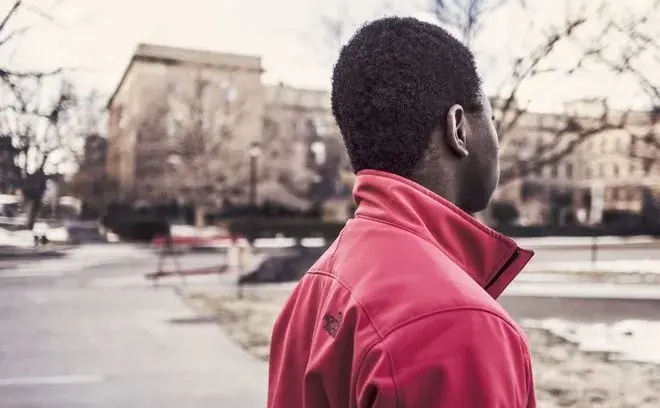 Nations have a short opportunity during which they can impart skills to any child, to prepare him or her for adulthood. What is better: to teach a trade in the hope of providing greater economic security, or to teach civic education with the goal of making a 'better' citizen?
A new research paper by Georgetown University Professor George Psacharopolous looks at what could be achieved in Haiti with a focus on civic education and vocational training.
Bjorn Lomborg discusses the research in the Huffington post. Lire l'article en français au Le Nouvelliste.