Two Ideas For Haitian Development Whose Time May Have Come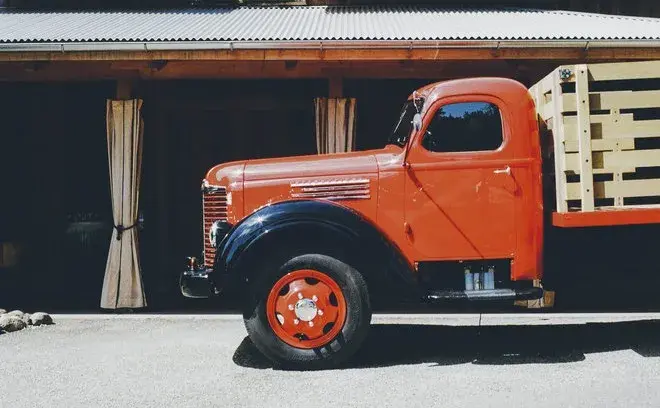 There are as many different ideas to improve the wellbeing of Haiti as there are Haitians. After talking to more than 700 people to identify all of the nation's biggest challenges and most promising solutions, the project Haiti Priorise has asked specialist economist researchers to focus on 85 key ideas.
Today, two research papers are being released that study two ideas that have been long-discussed in Haiti. Are they ideas whose time has come?
The first research paper, by Dr. Tarah Télusma Thelusme, Statistics Department Manager at the Public Investment Unit at the Ministry of Planning and External Cooperation, focuses on the implementation of existing laws on decentralization.
And in the second research paper, Professor Romy Reggiani Theodat of the Ministry of Commerce and Industry (MCI) looks at two complementary proposals to reduce post-harvest losses: introducing a crop transport truck system, and creating a packaging and conservation center.
Bjorn Lomborg discusses the research in the Huffington post.