Throwing money at education doesn't work: Try this smarter targeted approach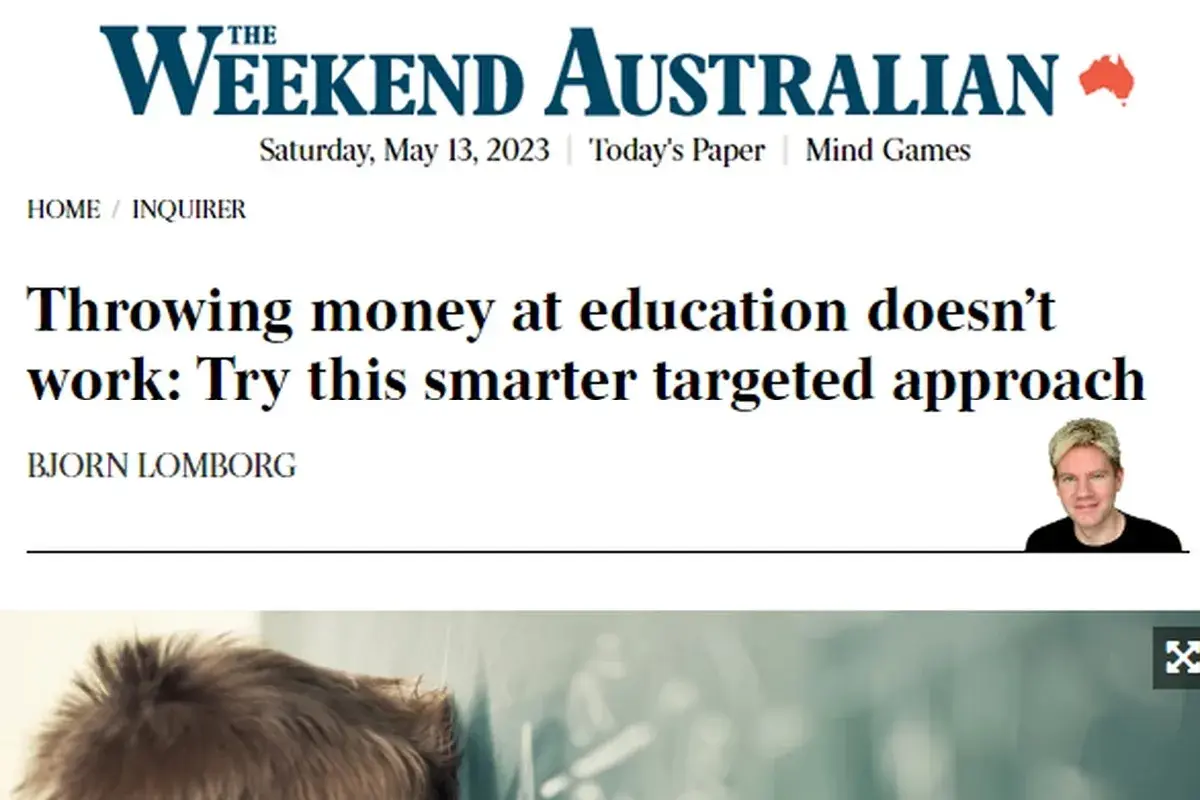 Of 500 million primary school children, almost 80 per cent are not learning minimal reading and maths skills.
Each week, Bjorn Lomborg is writing about the 12 most phenomenal solutions for global development. You can read the article on the best investments for education in publications including Daily Nation (Kenya), Kenyan Digest, Daily Graphic (Ghana), The New Times (Rwanda), National Post (Canada), The Australian, Bangkok Post (Thailand), Philippine Daily Inquirer, The Jordan Times, Portfolio (Hungary).