The Unabated Global Malnutrition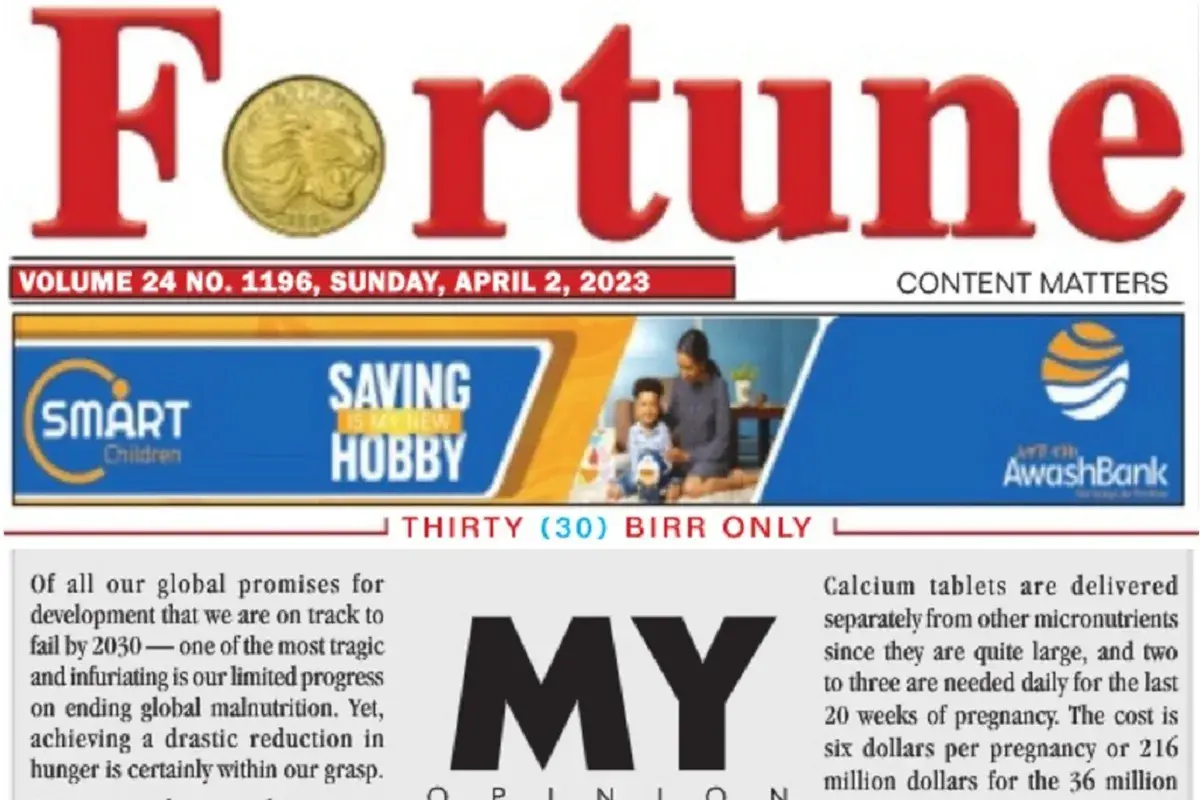 We measure chronic malnutrition in stunting; children are so underfed that they are much shorter than their peers of the same age. Stunting decreases children's survival chances, with 2.7 million globally dying yearly from malnutrition. Stunted children also develop more poorly and become less productive with a lower income over their entire lifespan.
Each week, Bjorn Lomborg is writing about the 12 most phenomenal solutions for global development in 20+ newspapers worldwide. You can read his article on nutrition in publications including Addis Fortune (Ethiopia), Daily Graphic (Ghana), Philippine Daily Inquirer, Milenio (Mexico), National Post (Canada),  Tempi (Italy), Dhaka Tribune (Bangladesh), Jordan Times, Business Day (South Africa), El Universal (Venezuela), Portfolio (Hungary), El Comercio (Peru), The Nation (Kenya), MENAFN (Jordan), La Prensa (Nicaragua) and Al-Ahram (Egypt).