Minister endorses the Malawi Priorities book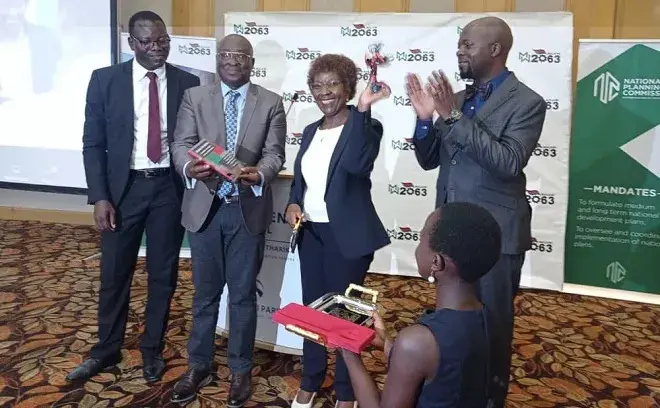 At an event in Lilongwe hosted by the National Planning Commission the Malawi Priorities book containing summaries and recommendations from the cost-benefit research conducted for the project was launched.
Minister of Education Agnes NyaLonje describes the book as a milestone in the pursuit of the Malawi 2063 vision.
This book provides a systematic process to help priorities the most effective and high impact solutions in Malawi
At the event Dr. Joshua Valeta, Director for ODEL, presented the Ministry of Education's implementation plan for "Building Education Foundations through Innovation & Technology" which draws on one of the most cost-effective interventions identified by the Malawi Priorities project: technology-assisted learning.