Rethink HIV Treatment and Initiatives
The purpose of the RethinkHIV project is to identify and highlight the most cost-effective responses to HIV/AIDS in Sub-Saharan Africa (SSA) with economic analyses of the benefits and costs of specific interventions in six categories of responses to HIV/AIDS. These are the Assessment and Perspective Papers on the third of the six topics: Treatment and Initiatives to Reduce the Impact of HIV.
Assessment Paper
Currently there are over 6 million people on effective antiretroviral treatment globally (UNAIDS 2010). However, this is less than half of those in current 'need' of treatment. Would more resources be a good investment to stop deaths from HIV and stop the spread of HIV? In what follows we model the spread of HIV, the impact of antiretroviral treatment and show how the trade-offs necessary in decisions about who to treat and how to treat them influence the benefits derived from treatment programs.
The Assessment Paper on the topic of Treatment is authored by Mead Over, Senior Fellow at the Center for Global Development and Geoffrey Garnett, Professor of Microparasite Epidemiology at Imperial College London.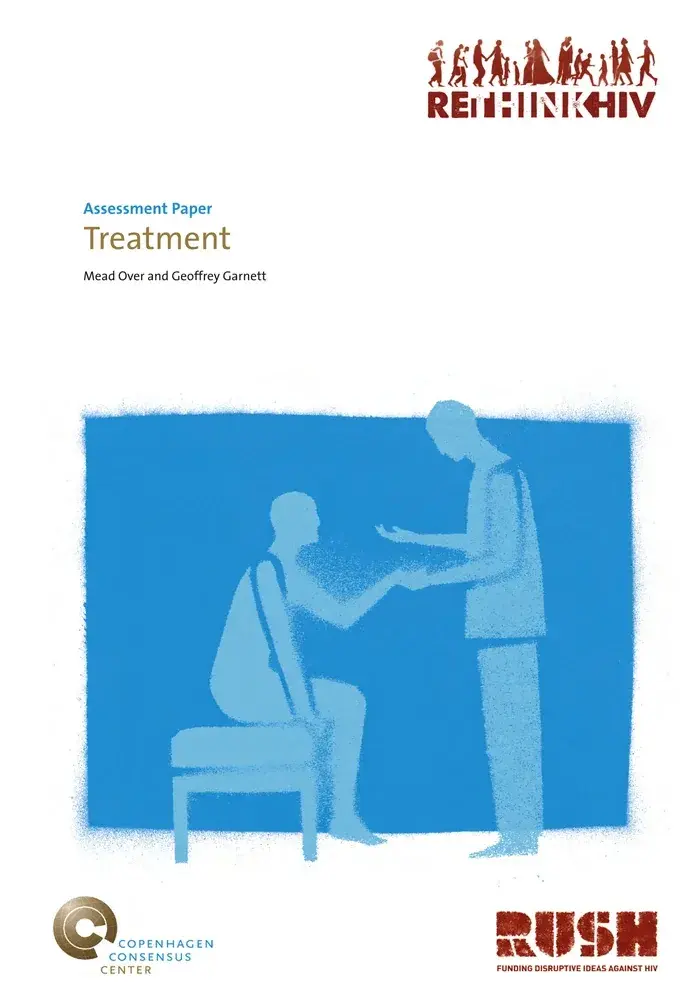 Another Perspective by John Stover
Each Perspective Paper reviews the assumptions and analyses made within the Assessment Paper. In this way, a range of informed perspectives are provided on the topic. A Perspective Paper has been written by John Stover, President at the Futures Institute. The focus of this perspective is two-fold: (1) examining whether treatment costs per patient will inevitably rise in the future and (2) whether the approach to simulating national epidemics is the best way to determine the impact of an additional $ 10 billion over five years.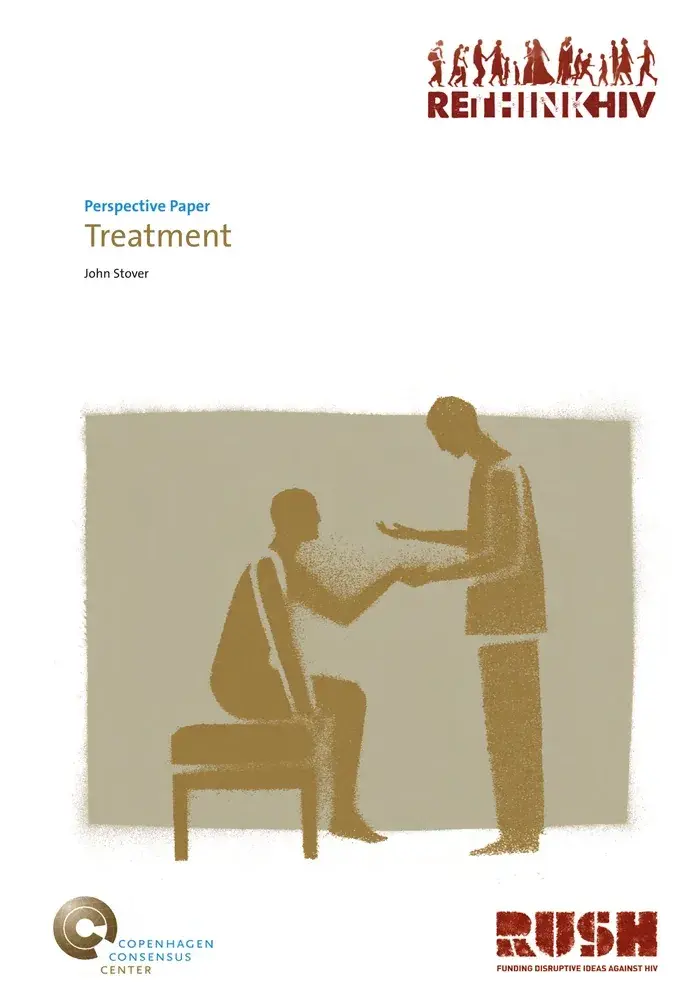 Another Perspective by Robert J. Brent
Our main contribution in this paper is to reconstruct their analysis using these ratios as benchmarks so that we can identify the types of assumption that can validate the O&G results. From there we add some new assumptions in the context of a particular type of treatment intervention not covered explicitly in the Assessment Paper.
A Perspective Paper written by Robert J. Brent, Professor of Economics, Fordham University.