Bawumia to open conference which will determine Smartest Policies for Prosperous Future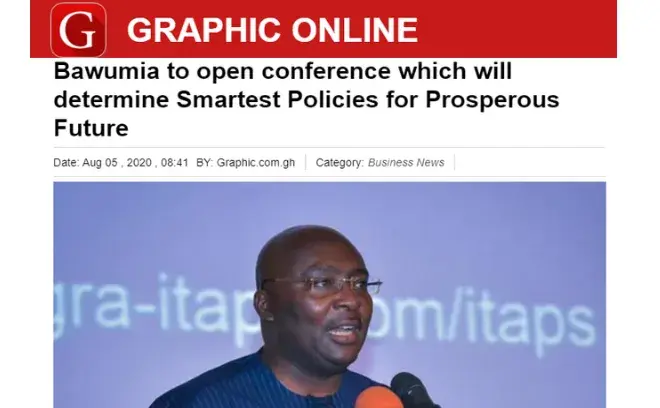 The Vice President,  Dr. Mahamudu Bawumia will open a multi-day conference in Accra on Thursday at which eminent economists from Ghana and abroad are going to prioritise the smartest solutions to the country's challenges.

The conference is organised by the Ghana Priorities project, a collaboration between the National Development Planning Commission (NDPC) and the award-winning think tank Copenhagen Consensus."
Read a report on our opening ceremony in Ghana's leading newspaper The Daily Graphic here.