Family Planning for Health and Development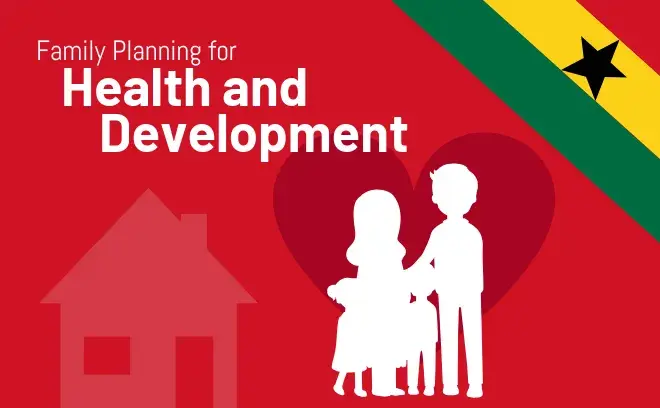 Family planning plays an important role in the reproductive health and rights of women. Access to contraception helps empower women and adolescents, increases investment in children, and contributes to poverty reduction and overall development. A reduction of 0.5 in the fertility rate has been shown to lead to a 5.6 percent increase in GDP per capita over 20 years. A decrease in unplanned pregnancies also leads to a lower risk of health complications, maternal and child deaths, and malnutrition in children."
Read the full op-ed published in Ghana's newspaper of record The Daily Graphic.