Ghana Priority Project, stakeholders begin roundtable discussions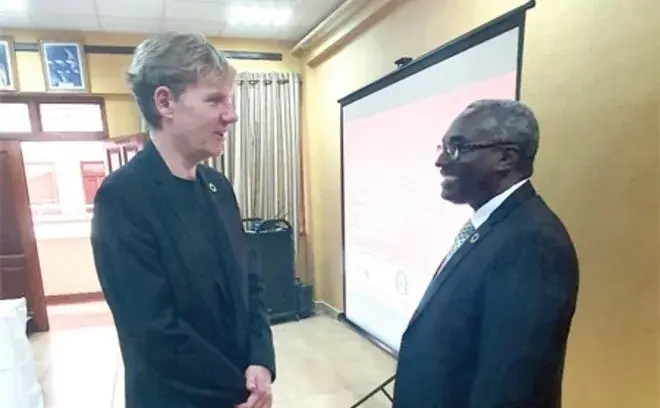 The Daily Graphic has published an article overviewing the sector expert roundtables which took place in Accra last week. 
Briefing the Daily Graphic after the first round of discussions with representatives from the health sector, the President of CCC, Mr Bjorn Lomborg, said the whole idea was to solicit the best and workable policies that would enhance Ghana's development goals and at the same time cut down cost. \

He said each of the agencies and departments would be making presentations after which data would be collected to help come out with the best policy solutions."
Read the full article from The Daily Graphic here.