NDPC, Copenhagen Centre Demand Evidence-based Policies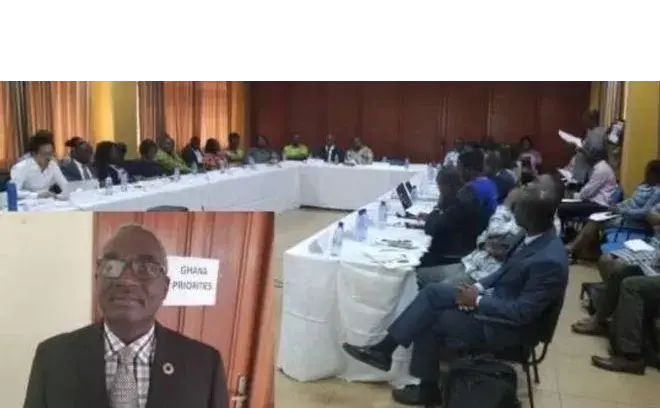 Ghana News has published a recap of the sector-expert roundtables which took place in Accra last week. You can read the full article here.
The National Development Planning Commission (NDPC) and the Copenhagen Consensus Centre (CCC), a United States non-profit think tank, have underscored the need to have a set of concrete logical basis towards Ghana's policy choices.

At a Stakeholders Roundtable on the Ghana Priorities Project, Dr Kodjo Mensah-Abrampah, the Director-General (DG) of the NDPC, said every single policy that would be proposed would have to go through a cost-benefit analysis."
The article has been syndicated by News Ghana, Ghana MMA, Ghana Business News, GH Headlines,  and Business Ghana.