NDPC engages researchers on Ghana's priority projects and cost benefits.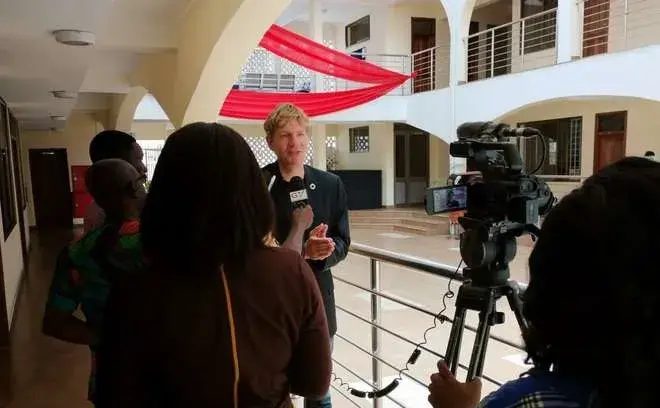 News Ghana has published an overview and recap of the sector expert events which took place in Accra last week. 
The National Development Planning Commission (NDPC) has held a 3-days round-table discussion with both International and local researchers to provide the necessary advice on how to prioritize Ghana's economic policies that would lead to development and also improve the living conditions of citizens in the country.

This, so far, has enabled the researchers to outlined about 80 policies to be prioritized in an orderly manner and then presented to the government for necessary action to be taken.
You can read the full article from Ghana News here.