The smartest solutions for Ghana's future development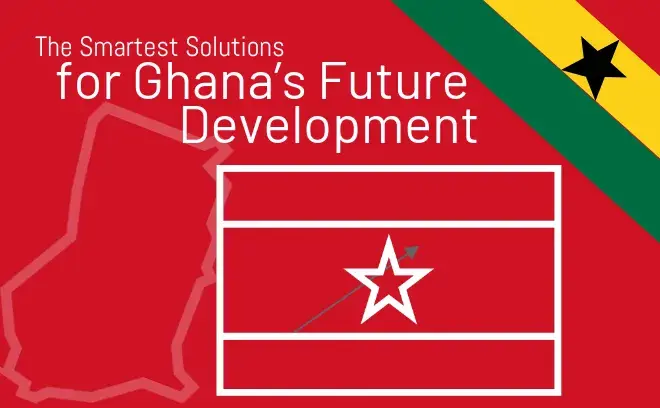 Recently, an eminent panel of seven distinguished economists met in Accra to evaluate more than 1000 pages of research across all sectors of government. The panel includes Finance Minister Mr. Ken Ofori-Atta, Planning Minister Prof. George Gyan-Baffour, former Finance Minister Prof. Kwesi Botchwey, Prof. Augustin Fosu from the University of Ghana, Prof. Ernest Aryeetey, Secretary-General of the African Research Universities Alliance, Prof. Eugenia Amporfu from KNUST, and the Nobel Laureate economist, Prof. Finn Kydland.

Having read all the research, the panel spent three days discussing and challenging the findings with all the specialist economists. In the end, the panel's hard task was to prioritize where Ghana can best spend public funds."
Read the full op-ed published in Ghana's newspaper of record The Daily Graphic.