Environment and Climate Change
Water Resource Management
Solutions for water scarcity in Rajasthan are examined by Dr Dinesh Kumar, Executive Director of the Institute for Resource Analysis and Policy (IRAP), Hyderabad. Dr Kumar analyses two policies: one is expanding irrigation sprinkler systems and appropriate crop selection; the other is renovating Khadins, traditional water harvesting systems.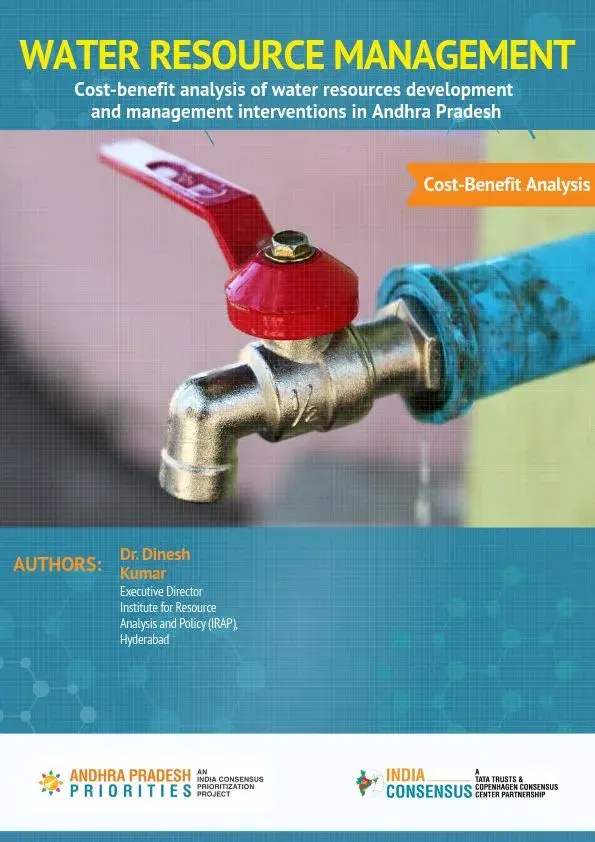 Outdoor Air Pollution
Written by Souvik Bhattacharjya, Fellow, Centre for Resource Efficiency and Governance, The Energy & Resources Institute, New Delhi this paper examines 2 key interventions to reduce outdoor air pollution in Rajasthan: (1) Vertical shaft brick kiln technology to reduce air pollution, and (2) Zig-zag brick kiln technology to reduce air pollution.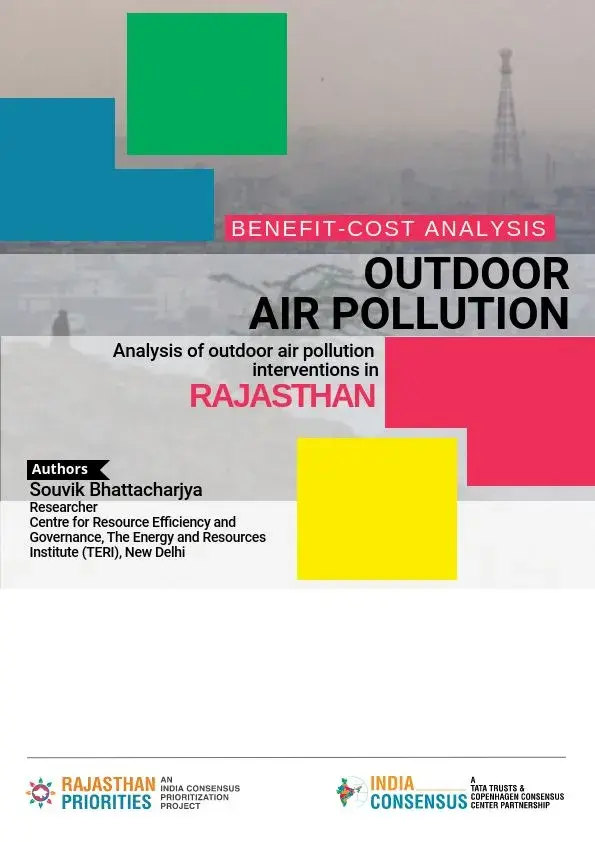 Sector Expert Consultation
Rajasthan Priorities hosted a sector expert consultation on "Environment and Climate Change" on September 20th, 2017 in Jaipur.  Experts working in the field from the government academia, civil society and various development partners joined the consultation. The experts were briefed about the project and methodology along with a brief update on the work of the Copenhagen Consensus Center.