The biggest bang for every buck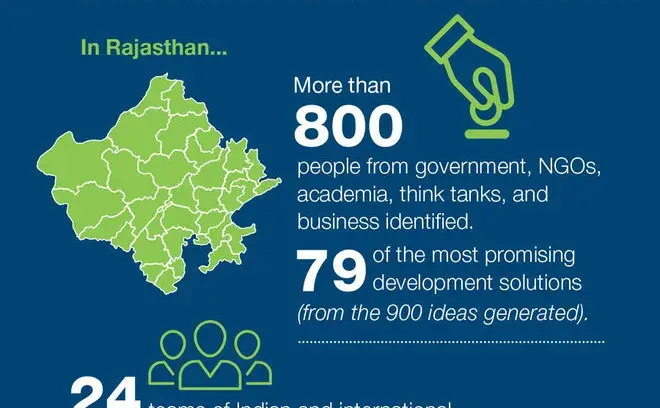 Tata Trusts releases an in-depth review of the India Consensus model.
The India Consensus approach complements the government's top-down policy planning model. True to its name, the Consensus brings together a wide range of stakeholders, among them governments, nonprofits, public intellectuals, businesses and the general public, to identify the most urgent issues for a particular state. What follows is a meticulous approach in examining each proposed intervention and its larger, long-term impact."
Read the full article here.