A case for nutrition counselling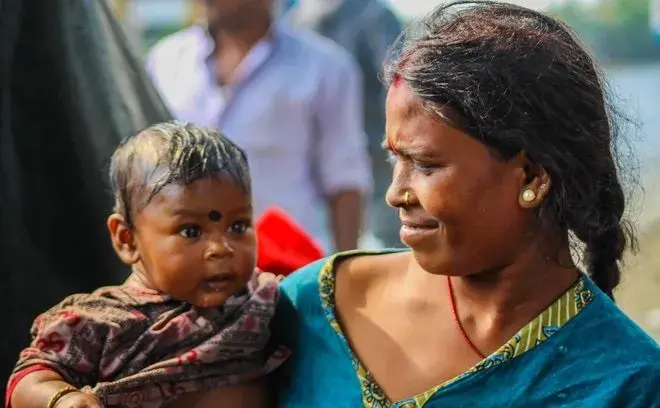 Bjorn Lomborg, president of the Copenhagen Consensus Center and Shireen Vakil heads the Policy and Advocacy unit of the Tata Trusts discuss the India Consensus research on Nutrition. 
The Integrated Child Development Services (ICDS) scheme is one of the world's largest programmes for early childhood care and development. Now, a new study suggests that nutrition and health counselling delivered under the programme's auspices is one of the best possible investments that can be made by any government.

This timely, non-partisan report is by India Consensus, a partnership between Tata Trusts and Copenhagen Consensus, which has undertaken a first-of-its-kind analysis of 100 government programmes. These were identified by NITI Aayog for their role in supporting India's efforts to achieve the Global Goals."
Read more about the research in The Hindu.