Diabetes and heart disease should be top health priorities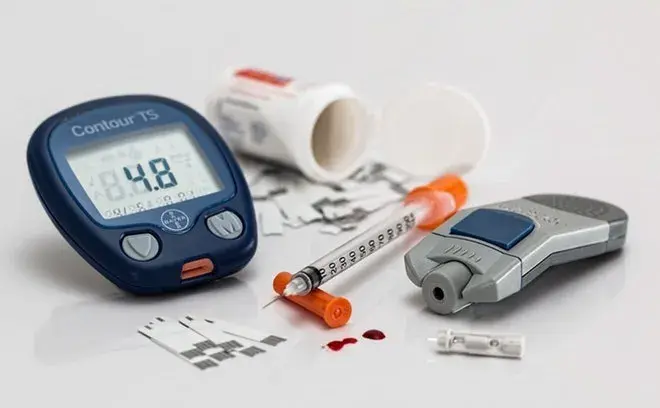 Chronic illnesses such as diabetes, cancer, and heart disease have a devastating and growing impact and now account for about 60% of all deaths in India. Between 1995 and 2014, the incidence of self-reporting of chronic illnesses in Rajasthan increased from 3 to 20 per 1,000 population. New research reported in  Hindustan Times highlights the cost-effectiveness of four policies in tackling chronic illnesses.
Chronic diseases claim more Indian lives than infectious diseases, and take a huge toll: Between 2012 and 2030, non-communicable diseases and mental health conditions are expected to cost India $4.58 trillion. The government supports states to respond, but much more needs to be done. New research for India Consensus, a collaboration between Tata Trusts and Copenhagen Consensus, reveals some strategies should be prioritised against specific diseases.

The analysis by Professor Shreelata Rao Seshadri of Azim Premji University with Vijayalakshmi Hebbare fills evidence gaps by identifying the costs and benefits of responses to non-communicable diseases."
Read the full article in Hindustan Times.
Read the article in Telugu from Andhra Jyothy.