First Advisory Committee Meeting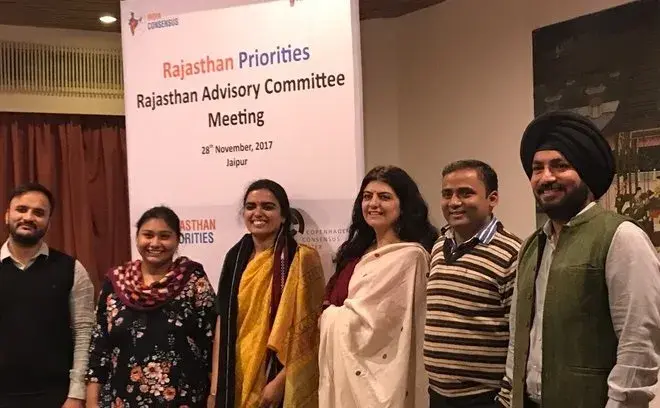 The first Rajasthan Advisory Committee meeting was held on November 28, 2017, at Hotel Clarks Amer Jaipur, Rajasthan. The purpose of the meeting was to examine the list of interventions for cost-benefit analysis and provide recommendations to improve the list further.
Learn more about the Rajasthan Advisory Committee Meeting esteemed members.