Giving is a Very Serious Business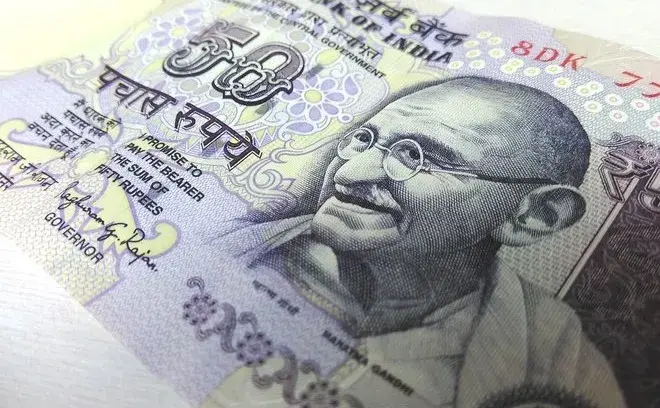 A new article published in The Economic Times discusses findings from the Rajasthan Priorities project in the light of corporate social responsibility.
The authors, Prabhat Pani, head of partnerships & technology at Tata Trusts, and Dr. Bjorn Lomborg, president of the Copenhagen Consensus Center, argue that companies that consider engaging in corporate giving would be comfortable making a choice if there were a process determined by empirical evidence.
India is a pioneer in enshrining, through Section 135 in the Companies Act, 2013, corporate-giving into law. The requirement that businesses spend 2% of their profits on corporate social responsibility (CSR) has ensured that more than Rs 28,000 crore has gone into donating in the last three years.

This amount reached a peak of above Rs 13,800 crore in 2015-16. This is more than 10 times the entire amount spent annually by Tata Trusts, India's oldest philanthropic organisation. When such large sums are being spent, there is a lot at stake."
Read the full article here.