Improving state finances by reducing power losses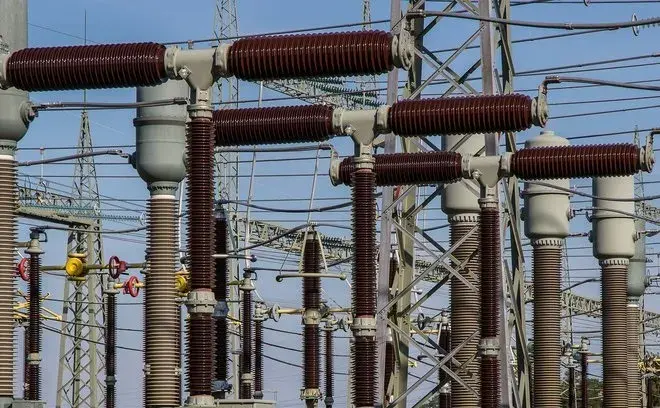 India's total energy losses are significantly more than international norms—wastage that state budgets cannot afford, but what are the smartest interventions to improve energy distribution and storage? Two separate research papers written for India Consensus seeks to answer this question. 
Inadequate and poor-quality power supply means frequent interruptions, poor voltage levels, and dissatisfied consumers across much of the country. Adding up all the losses in the system—including the losses due to energy dissipated in conductors, transformers and other equipment, along with pilferage by those who bypass meters, and losses from failure to recover the amount billed to consumers—India's total energy losses came to 24% in 2015-16, significantly more than international norms.

This, however, is an improvement on 2003-04 when the losses were 38%. Progress was made because of national- and state-level reforms."
You can read more about our latest research releases on energy in Mint.