Is loan waiver a panacea for rural distress?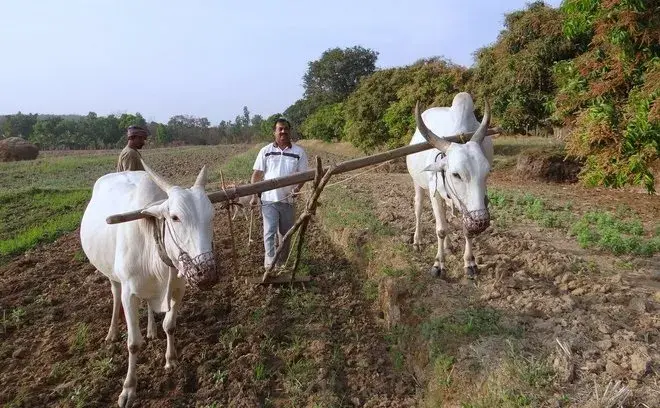 Almost 60% of land holding in Rajasthan is by small and marginal farmers, who cannot reap the benefits of large scale farming and are unable to achieve market prices for their produce. Research published in The Financial Express highlights some of the best policies to improve the livelihoods of farmers in Rajasthan, supporting the Union Government aim of doubling farmer income by 2022. 
The report by Professor Nilanjan Banik from Bennett University, Greater Noida examined three of the most relevant policy interventions in Rajasthan: farm loan waiver programme; improving cold storage infrastructure; and introducing e-mandis.
Read more about the research in The Financial Express.
Read the article in Telugu from Andhra Jyothy.