Meeting with Finance Commission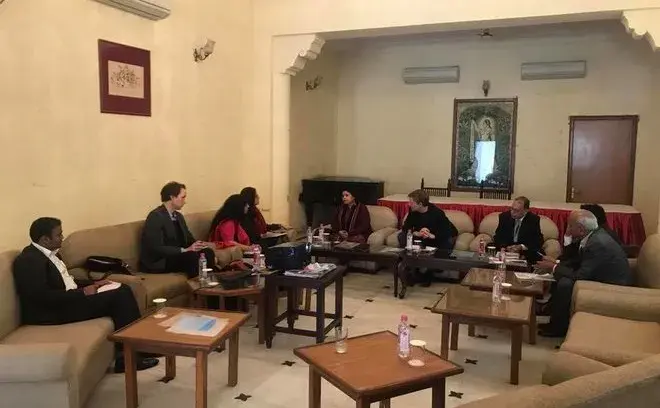 India Consensus presented the early finding of Rajasthan priorities project with Rajasthan Finance Commission.
Dr. Jyoti Kiran, Chair of Finance Commission emphasized the importance of cost-benefit analysis by India Consensus methodology in policy prioritization process in order to identify the best and smartest policy for Rajasthan State. Bjørn Lomborg President Copenhagen Consensus Center, Shireen Vakil, Head- Policy and Advocacy, Tata Trusts, India Consensus Team and representative of Center of Microfinance, Jaipur attended the discussion along with Member, Joint Secretary and other officials of Finance Commission.