Urbanisation Migration and Transport
Social Housing
New research on costs and benefits from housing policies is written by Amitabh Kundu, Distinguished Fellow at the Research and Information System for Developing Countries and Arjun Kumar, Visiting Fellow at the Institute for Human Development. Kundu examines three important policy interventions: Beneficiary-led Construction (BLC); the Affordable Housing in Partnership (AHP) scheme; and In-Situ Slum Redevelopment (ISSR).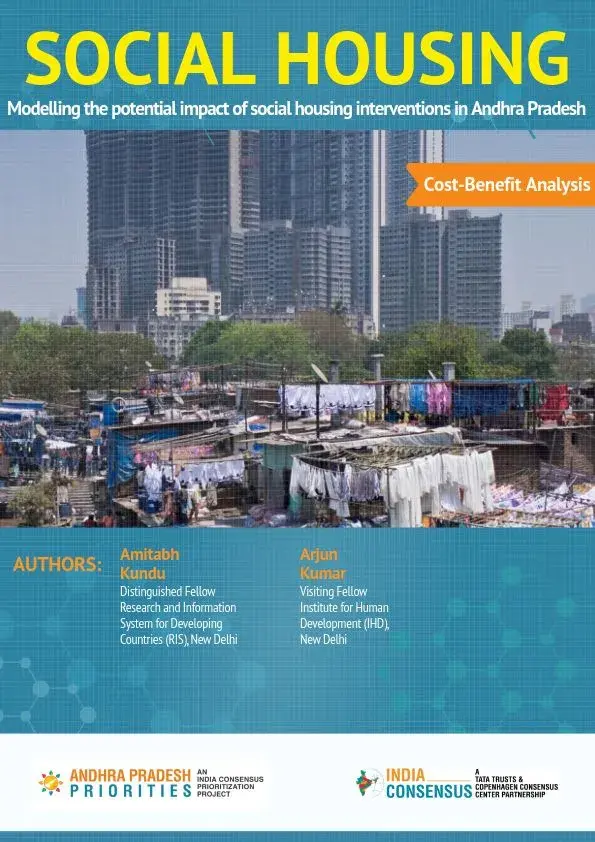 Urban Infrastructure
Research by Gagan Nigam of IL&FS examines three interventions which could support the rapidly growing city of Udaipur in Rajasthan.  This paper conducts a cost-benefit analysis (CBA) of three urban interventions aimed at providing: 24x7 piped water supply, 100 percent coverage for sewage and wastewater treatment, and 100 percent management of solid waste (collection, transportation and treatment).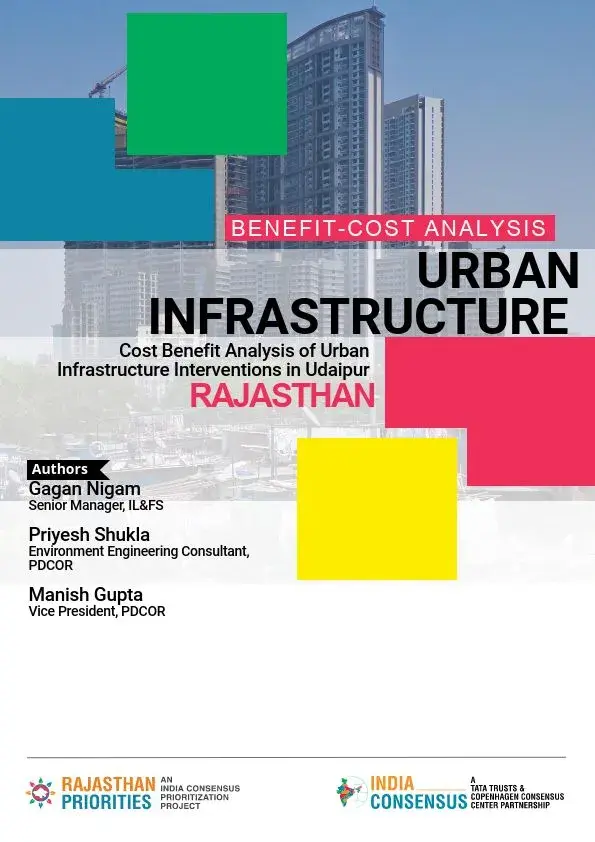 Sector Expert Consultation
On 24th November 2017, a sector expert consultation was organized on 'Transport, Urbanization and Migration' at Amar Clark, Jaipur. The consultation was focused to identify the cross-sectoral issues in Rajasthan for Transport, Urbanization, and Migration sector. A total of 20 sector experts participated in the consultation.