Top outcomes
The Copenhagen Consensus seeks to inform the policymaking process and place an emphasis on delivering quantifiable results and targeted solutions that cut down on feel-good factors and give publicity to the do-good side of development.
Because the results of Copenhagen Consensus are so concrete, and because they are based on solid knowledge, the results provide a valuable insight for politicians – an insight that is in fact used by policy makers."

- Anders Fogh Rasmussen, Prime Minister of Denmark, Opening of Copenhagen Consensus Conference May, 25, 2008
Scroll down to learn about some of the top outcomes from Copenhagen Consensus Center's research.
Tackling malnutrition and hunger
Combatting hunger and malnutrition consistently rank at the top of our Expert Panels' lists of priorities. It is easy to understand why.
Copenhagen Consensus research shows that when children are properly nourished in their first thousand days, they have huge advantages throughout life. Our work on nutrition interventions has led to the creation of initiatives such as Zinc Saves Kids and increased attention to the life-long effects of malnourishment.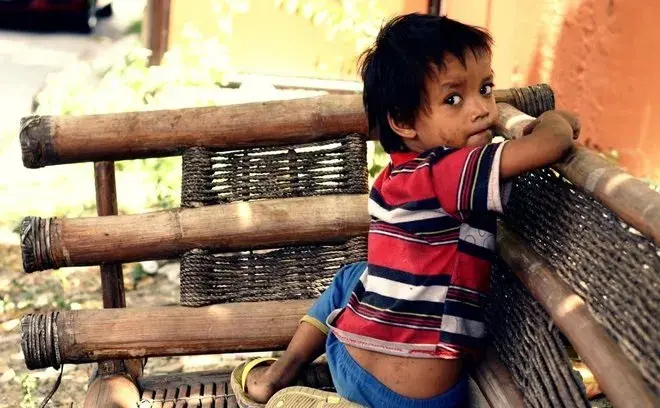 Health and disease
Chronic and infectious diseases exact a huge toll on the world's population, nowhere more so than in the developing world. Interventions such as broader vaccinations and drugs that fight malaria and HIV/AIDS have huge benefits for relatively small costs. Our Expert Panels have continually encouraged their deployment.
This support has led to the specialized project Rethink HIV, conducted in partnership with the Rush Foundation. Rethink HIV was the first project to apply cost-benefit analysis to highlight investments and actions that can make a difference in the fight against HIV and AIDS.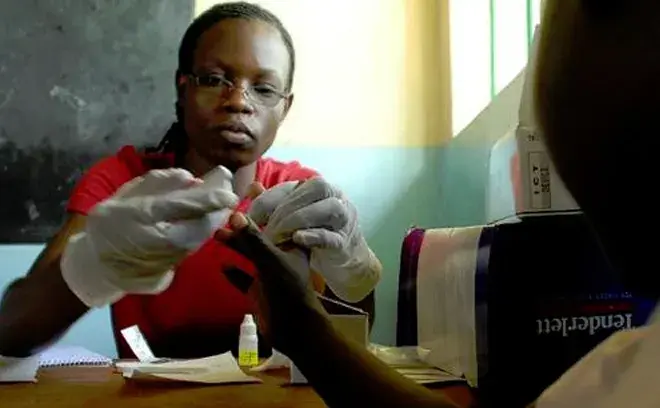 Green R&D
Copenhagen Consensus research has continually highlighted the benefits of funding research and development for more effective and cheaper green technologies to combat climate change as well as increase agricultural productivity.
The message is starting to be heard. In late 2013, Japan opted to extend R&D funding instead of continuing to subsidize less-effective renewable technologies.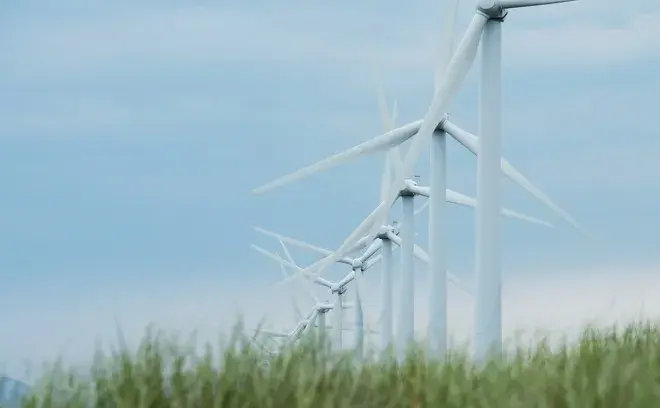 Trade and Development
Copenhagen Consensus on free trade and trade barriers has ranked near the top of the Expert Panel's prioritized lists in each of the three Copenhagen Consensus conferences. 
Although international trade is a rarely on lists of top humanitarian problems, protectionist policies have the capability to reverse the growth we experience in the second half of the 20th century. Free trade has elevated hundreds of millions out of poverty, including a staggering 680 million in China alone.