Fighting TB matters since one case treated saves many others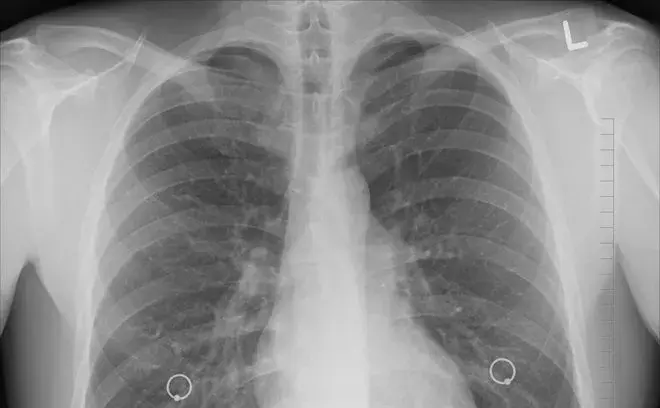 A new research paper released today has tailored, policy-relevant data showing how Andhra Pradesh can bring forward the eradication of Tuberculosis. Bjorn Lomborg, president of Copenhagen Census Center and Manorama Bakshi, Senior Adviser to the India Consensus project discuss the research in a new op-ed.
Prime Minister Narendra Modi has set the impressive goal of eradicating tuberculosis (TB) in India by 2025. TB claims the lives of more than four lakh Indians every year. The prime minister has made it clear that now is not the time for the status quo to prevail.

New economic evidence commissioned by India Consensus, a collaboration between Tata Trusts and the Copenhagen Consensus, shows that Prime Minister Modi is entirely right to focus on tuberculosis. In Andhra Pradesh and Rajasthan, Tata Trusts and the Copenhagen Consensus have worked with hundreds of stakeholders to identify the best policies in more than 40 areas. Top economists are generating tailor-made data on costs, benefits and impacts."
Read the full article in the in the Hindustan Times
Read the article in Hindi from Hindustan Dainik and Dainik Bhaskar.
Read the article in Telugu from Andhra Jyothy.