The Global Cost of Domestic Violence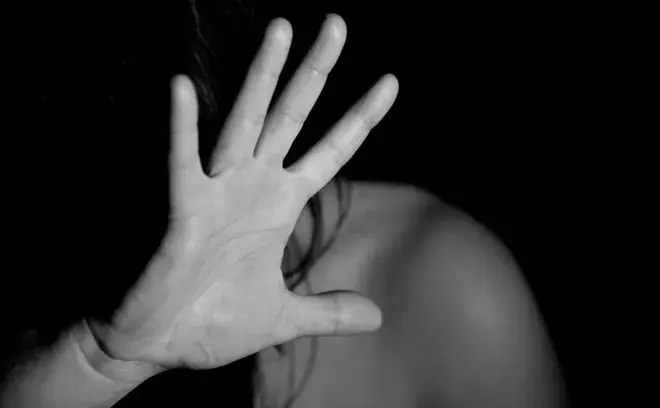 Bjorn Lomborg discusses the research findings on the best policies to reduce domestic violence in Andhra Pradesh.
In the coastal state of Andhra Pradesh, the Copenhagen Consensus Center recently collaborated with Tata Trusts, one of India's oldest philanthropies, to identify the best policy options for solving the state's biggest challenges. More than 30 researchers, including Nobel laureate Finn Kydland, examined a host of local issues ranging from the indebtedness of ultra-poor farmers to educational quality, tuberculosis rates, and adolescent mental health. Among these important issues, two of the top-ten policies that we identified dealt with domestic violence.

Among the various approaches to tackling domestic violence, very few are backed by empirical evidence of effectiveness. But new research from Srinivas Raghavendra, Mrinal Chadha, and Nata Duvvury of the National University of Ireland Galway have identified two proven approaches that involve not just a safety-net response to domestic violence, but also efforts to change public attitudes.
Read the full article at Project Syndicate.