How to improve agricultural productivity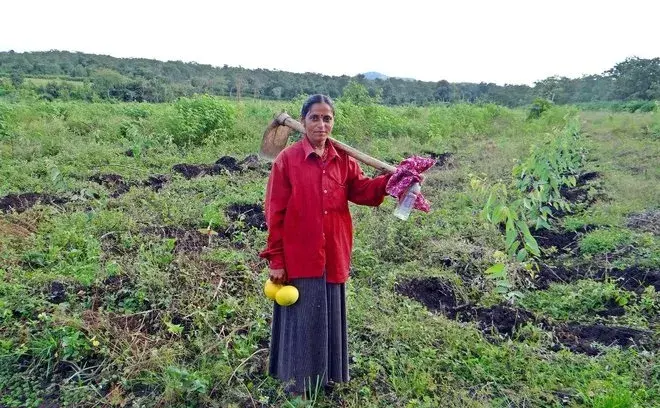 New research published in MINT Newspaper highlights which policies will be most effective at improving agricultural productivity and farmer livelihoods. Small and marginal farmers in Andhra Pradesh, especially in the Rayalaseema region, suffer from water scarcity together with poor quality seeds. Research shows that policies tackling both these issues would have the greatest impact for each rupee spent.
Global attention has been devoted to water scarcity and its effect on Indian farmers. However, new analysis from Indian researchers suggests that far more good could come if irrigation were combined with seed improvement.

Tata Trusts and Copenhagen Consensus have commissioned new research by noted experts from India and around the world, looking at measures that would help Indian states respond to major challenges and improve their competitiveness, economic performance, and the well-being and prosperity of citizens. The new research focuses on establishing how much different policies would cost, and what they would achieve overall in economic, environmental and societal benefits."
Read the full article in Mint Newspaper.
Read the article in Telugu from Andhra Jyothy.