Reduce domestic violence, and it will unleash an economic bonanza worth thousands of crores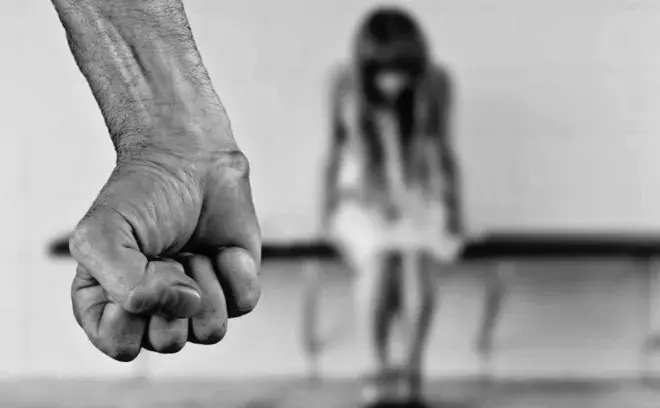 New research paper by Srinivas Raghavendra, Mrinal Chadha, and Nata Duvvury of the National University of Ireland Galway helps close gaps in the evidence related to interventions aimed at reducing domestic violence.  Domestic violence in Andhra Pradesh costs the state an estimated 1.8% of GSDP, or INR 13,000 crore per year.
Indian states would enjoy an economic boon worth thousands of crores of rupees if they reduce domestic violence, brand new research reveals.

Globally, violence between intimate partners costs the world 25 times more than all wars and terrorism. In India, the latest National Family Health Survey shows 22% of married women aged 15-49 experienced spousal physical or sexual violence in the past year. That suggests at least five crore Indian women were assaulted last year."
Read more about the research in the Times of India.