Solutions beyond farm loan waivers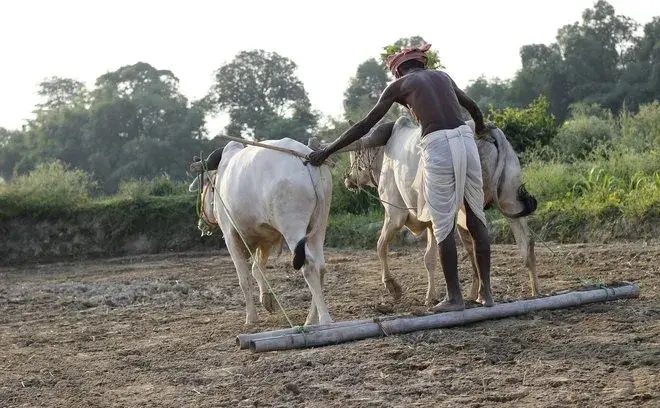 Nilanjan Banik, Professor of Economics at Bennett University, and Manorama Bakshi, Senior Adviser to the India Consensus project discuss smart interventions to improve the lives of farmers.
Among all the states in India, Rajasthan has one of the lowest farmer suicide rates. However, this does not mean that farmers in Rajasthan have been immune to increasing levels of agrarian distress. And last year's farmer protests highlighted the extent of India's nationwide agrarian distress.

In some states, people argue that loan waivers are the solution. But new research commissioned by Tata Trusts and Copenhagen Consensus for the India Consensus project, Rajasthan Priorities, which aims to identify policies for the state that will do the most social good relative to their costs across all sectors of government, shows waivers are extremely expensive while having a limited impact and other policies could help many more farmers for every rupee spent."
Read the full article in Mint.