Environment and Climate Change
Water Resource Management
Solutions for water scarcity in Andhra Pradesh are examined by Dr Dinesh Kumar, Executive Director of the Institute for Resource Analysis and Policy (IRAP), Hyderabad. Dr Kumar analyses two policies: one is expanding water transfer systems from areas with surplus water; the other is intensifying water saving measures by introducing drip irrigation and mulching.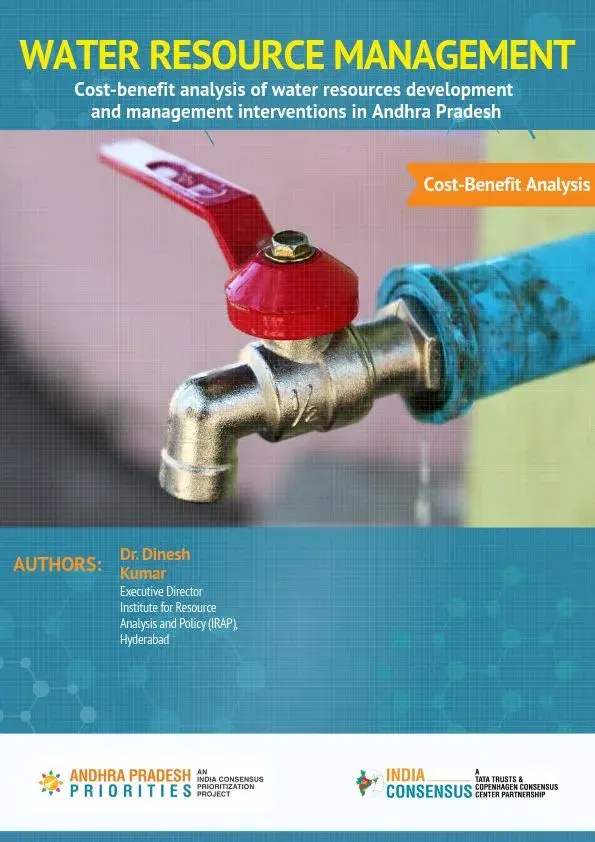 Outdoor Air Pollution
Written by Souvik Bhattacharjya, Fellow, Centre for Resource Efficiency and Governance, The Energy & Resources Institute, New Delhi this paper examines 2 key interventions to reduce outdoor air pollution in Andhra Pradesh: (1) Vertical shaft brick kiln technology to reduce air pollution, and (2) Zig-zag brick kiln technology to reduce air pollution.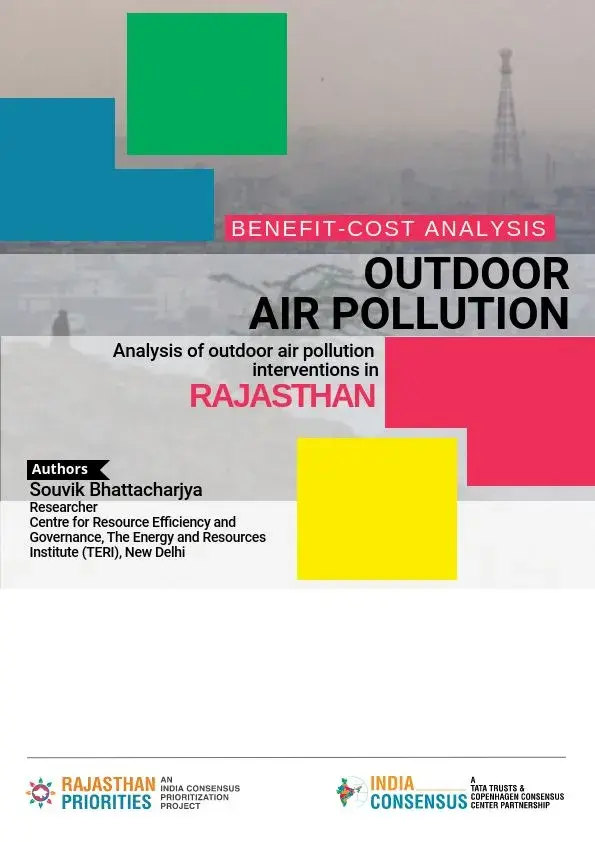 Sector Expert Consultation
On 4th Nov 2017, the sector expert consultation on Environment & Climate Change was held at Hotel Green Park, Visakhapatnam. A total of 29 experts participated in the consultation. The consultation included experts from Government agencies like Indian Institute of Petroleum and Energy (IIPE), Visakhapatnam, National Institute of Oceanography (NIO), AP Pollution Control Board (APPCB), Cyclone Warning Centre, Indian Metrological Department Visakhapatnam, Greater Visakhapatnam Municipal Corporation (GVMC), Transmission Corporation of Andhra Pradesh Limited (APTRANSCO), professors from  Andhra University, NGO's working in Environment & Climate Change Sector like  LAYA, NATURE, Dhimsa Foundation, Dhan Foundation etc. and some independent Environment activists in the state of Andhra Pradesh.