Bangladesh needs clear priorities for the future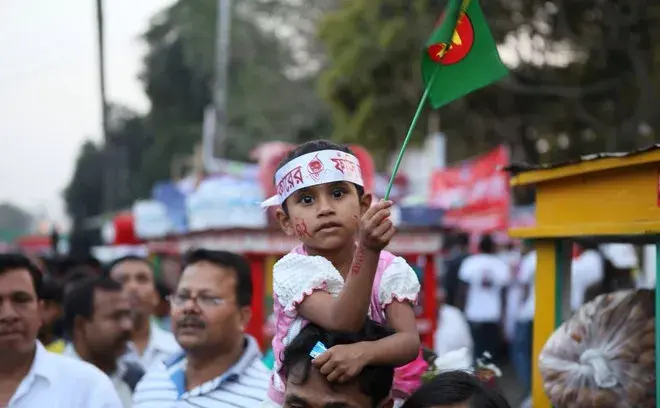 After a year engaging with researchers and Bangladeshi leaders and civil society, the Copenhagen Consensus Center will soon begin publishing research from its landmark project, Bangladesh Priorities. Bjorn Lomborg discusses the project in the Daily Star.
Bangladesh has big plans for the next five years. By the time the 50th anniversary of independence arrives, and as part of its Vision 2021 plan, the nation aspires to achieve middle-income status. Along with the economic aim, other ambitious goals include slashing poverty drastically, safeguarding basic rights for all citizens, ensuring ubiquitous access to adequate nutrition, clothing, housing, and health care - and doing it all while protecting the environment.

The country has made spectacular progress over recent years, halving poverty and growing the economy by about6 percent each year. But to make Vision 2021 a reality, Bangladesh will also have to ameliorate the problems that continue to frustrate her development efforts. To do that, stakeholders from the government to international donors to everyday citizens will have to have razor-sharp focus on the solutions that will help Bangladeshis prosper most, and at the least cost."
Read the full article here.