How better technology can make city air cleaner and help save lives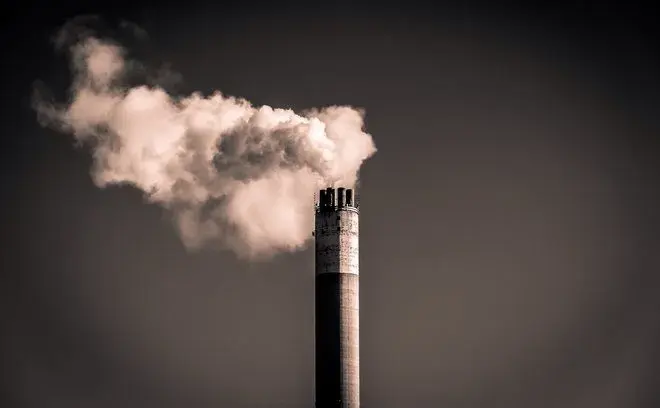 The third academic research released highlights the smartest ways to reduce outdoor air pollution in Bangladesh and improve air quality.
During the dry season, Dhaka is one of the most polluted cities in the world. Air pollution levels during this period of the year reach 13-16 times higher than the international quality standard, and that outdoor air pollution kills 14,000of the city's residents annually.

The need to reduce air pollution in the capital may seem obvious. But using scarce resources to fight outdoor air pollution means less funding will be available from the national budget, international donors, or private citizens for other proposals that can do good."
You can read more about this research in The Daily Star and let us know what your top priorities for indoor air pollution are by participating in our Facebook poll.