Linking economies through transportation infrastructure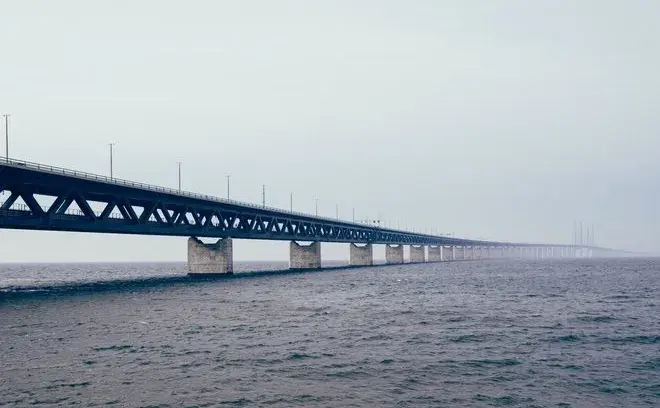 Completing the Padma Bridge could return 2 takas of social good for every taka spent. Our research identifies the smartest ways to improve transportation infrastructure in Bangladesh
More than six kilometres of water separate the southwest region from the rest of Bangladesh. The longstanding Padma Bridge project holds potential to span that gap both physically and economically, linking the region with Dhaka, Chittagong, and the rest of the country to the east.

After significant delays and cost overruns, however, the relevant question today is whether the project still makes overall social and economic sense. There is limited funding for infrastructure, and there are alternative transportation projects and many other proposals that could also produce benefits for Bangladesh.

New research by Ashikur Rahman, Senior Economist at the Policy Research Institute of Bangladesh, and Bazlul Khondker, Professor of Economics at the University of Dhaka, shows that even given the budget overruns from the project, the Padma Bridge is still cost beneficial. Every taka spent on the bridge would do about Tk. 2 of social good."
Read more about the research in Bjorn Lomborg's article in The Daily Star.