Top Ideas for Land Administration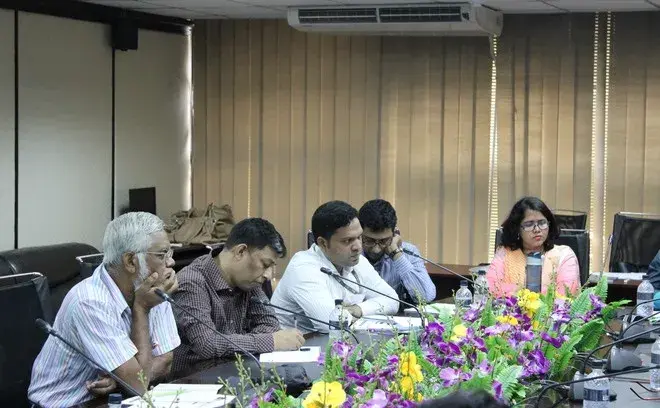 In June of 2015, Bangladesh Priorities held a roundtable of sector experts to discuss the best solutions for Bangladesh's land administration. Combined with in-depth interviews and review of the 26 background studies of the 7th Five Year Plan (7FYP) and the Plan itself, the most notable ideas focused on: creating a digitized and integrated land record collection system, increasing number of judges for dealing with land related litigations, introducing a national level alternative dispute resolution (ADR) mechanism for land disputes, using village courts to settle disputes related to boundary, extracting accurate estimate of khas land.
Proposed Ideas
The prominent ideas arising from the roundtable are highlighted in the following presentation.
Roundtable Attendees 
Prominent discussants in the roundtable were Dr. Ashikur Rahman, Senior Economist, PRI, Sultan M Zakaria, BIGD, Abdul Bayes, Director, RED, Dr. Nurul Islam Nazem, Professor, Dhaka University.
In a hurry?
Click here to download a PDF list of all the proposed land administration ideas.