Towards a consensus on Bangladesh priorities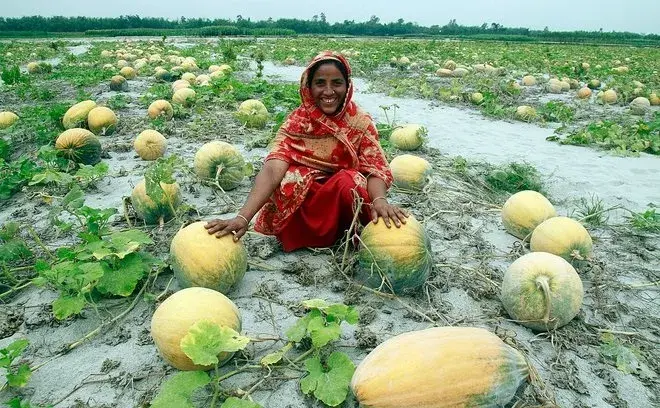 In a new article published by the Daily Star, Bjorn Lomborg speaks to the processes of the project (including engaging with hundreds of sector experts in a series of roundtable discussions) and asks the Daily Star's active Facebook community to tell us, what would their top investment choices be.
To embark on Bangladesh Priorities, we first convened and interviewed hundreds of sector experts in a series of roundtable events, to find a wide range of views about what Bangladesh should do to move forward. Encouragingly, there was a lot of enthusiasm for the idea of cost-benefit analysis as a way to set priorities.

Barrister Manzoor Hasan, for example, Executive Director of the South Asian Institute of Advanced Legal and Human Rights Studies (SAILS), stated that "the Bangladesh Priorities outcome could carry high value to the development partners such as World Bank, DFID or UNDP and also for policymakers in making prudent public expenditure decisions."

Now, with the research for this project poised to get underway, we are sharing some of these leading minds' views on priorities with The Daily Star readers – and inviting you to join the conversation. On The Daily Star's Facebook page, we invite you to share your thoughts about the top investments needed for Bangladesh.
Click here to read the entire article.