Benefits and Costs of Conflict and Violence Garners Global Attention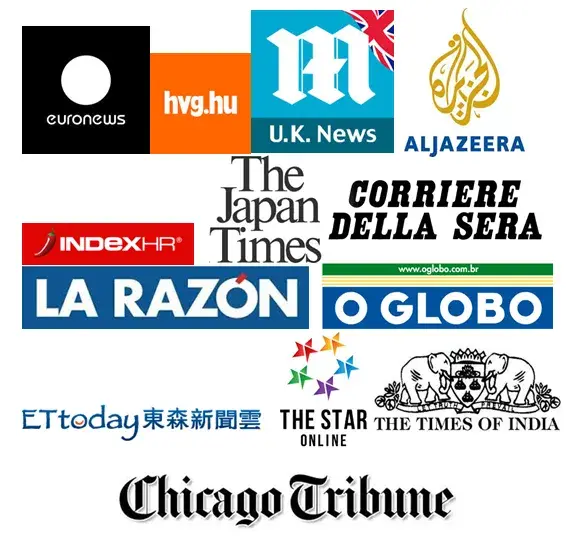 Major news sources around the world including: Times of India, Japan Times, Chicago Tribune, Al Jazeera, La Razon (Spain), O Globo (Brazil), Daily Mail (UK), Corriere della Sera (Italy), Index (Croatia),  Heti Világgazdaság (Hungary), The Star (Malaysia) EuroNews (Europe) and ET Today (China) have begun to carry a Reuters article reporting on our recent research in regards to the benefits and costs of conflict and violence targets for the post-2015 development agenda.
Along with these leadings news sources the article has been circulated among over hundreds of news sources, in less than a day!
Click here to find the complete list. 
The article entitled "Violence at home costs $8 trillion a year, worse than war - study" highlights the main findings of the research – cost of domestic violence far out numbers that of war.  In fact, domestic violence against children and women costs more than $8 trillion each year.
"Domestic violence, mainly against women and children, kills far more people than wars and is an often overlooked scource that costs the world economy more than $8 trillion a year, experts said on Tuesday. The study, which its authors said was a first attempt to estimate global costs of violence, urged the United Nations to pay more attention to abuse at home that gets less attention than armed conflicts from Syria to Ukraine." 
Click here to read the original article from Reuters or click on the above links to read the article from a syndicated source.