Mexico Perspectives on Post-2015 Development Goals
The Post-2015 Consensus held a country specific seminar on the post-2015 development agenda in Mexico on 12th May. 
The fifth seminar in a series of 9 seminars to be held around the world. The purpose of the country specific discussion is to bring together international economists with local sector experts in order to delve deeper into the potential benefits which the post-2015 development agenda could bring to the country and the necessity of prioritizing smart targets to achieve the desired outcomes for the country.
Through a dialogue led by the economists and sector experts across three themes: air pollution, energy and ICT infrastructure, the participants of the seminar were given a concrete understanding of potential good the post-2015 development agenda can do within Mexico if smart targets are prioritized for each theme.
For more information on prioritizing smart targets download the PDF presentation "The Smartest Targets For The World 2016-2030" by Bjorn Lomborg and scroll down for more information and resources to learn what the post-2015 development agenda could mean for Colombia.
Click here to download Bjorn Lomborg's presentation in spanish.
Click here to see the full media coverage in Mexico. 
Mexico Perspectives: Air Pollution
According to the World Bank, air pollution kills nearly 33,000 Mexicans every year. Nearly 20,000 of these deaths are due to outdoor air pollution, mainly in towns and cities. The remaining 13,000 are from household air pollution, caused by cooking with wood and other solid fuels. This affects mainly rural communities. 

- Bjorn Larsen, Seminar Speaker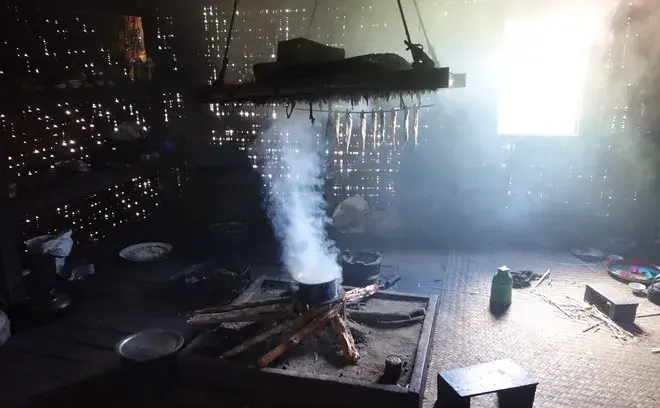 Mexico Perspectives: Energy
Mexico has over 122 million people, making it the 12th most populous country in the world. Over 97% of the population has access to electricity, but 30 million people – a quarter of the total – still use firewood and other biomass for cooking.

- Amy Sopinka, Seminar Speaker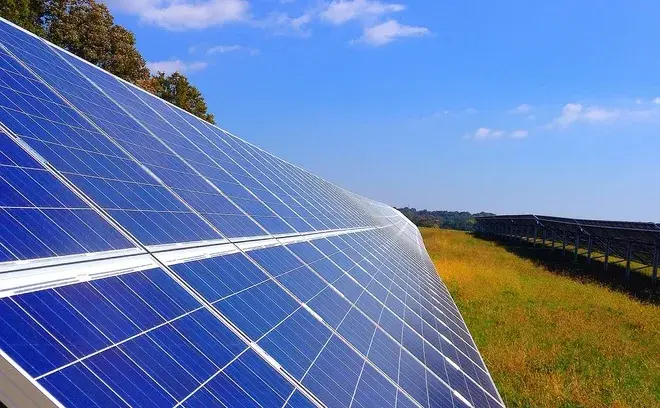 Mexico Perspectives: ICT Infrastructure
The 'digital divide' is more evident in Mexico than the average developing country, with less than 12% of citizens having mobile broadband access in 2013, in contrast to 75.1% in developed economies (in 2014, the average penetration for all developing countries was 21.1%).  

- Alexia Lee González Fanfalone, Seminar Speaker