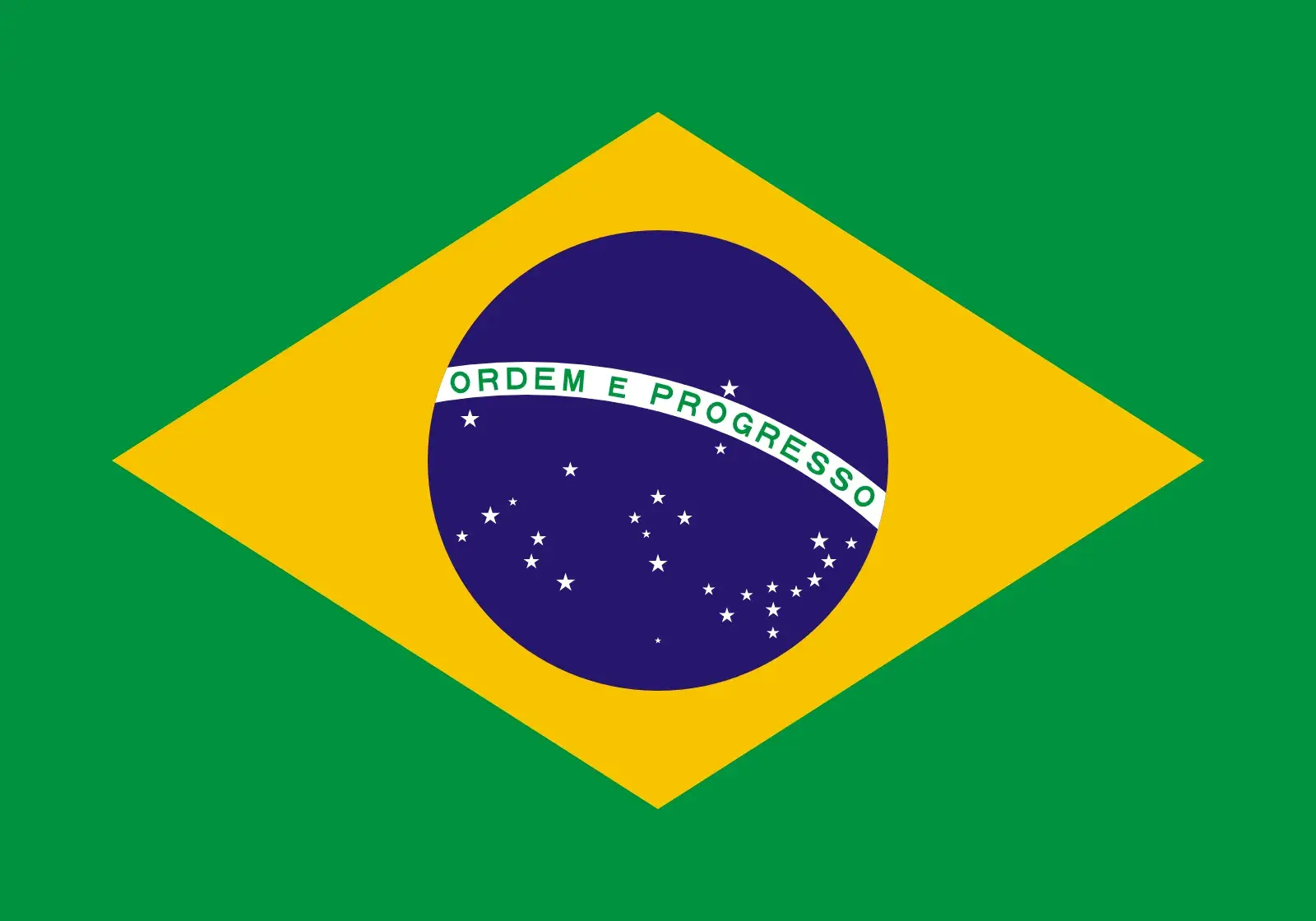 Malária ou aids? Guerra civil ou violência doméstica? Quais deveriam ser as metas para um mundo melhor?
O dinamarquês Bjorn Lomborg reuniu os melhores economistas do mundo para estabelecer, de forma prática e matemática, os dezenove desafios que a ONU deveria estabelecer para moldar o planeta até 2030.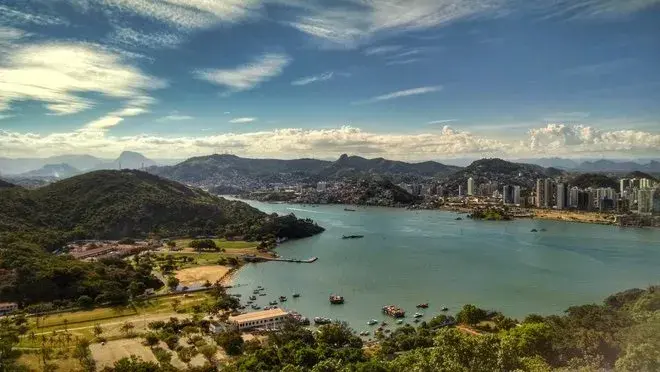 Brazil Perspectives on Post-2015 Development Goals
The Post-2015 Consensus held a country specific seminar on the post-2015 development agenda in Brazil on 5th May. 
This was the fourth in a series of 9 seminars to be held around the world. The purpose of the country specific discussion is to bring together international economists with local sector experts in order to delve deeper into the potential benefits which the post-2015 development agenda could bring to the country and the necessity of prioritizing smart targets to achieve the desired outcomes for the country.
Through a dialogue led by the economists and sector experts across three themes: air pollution, education and energy, the participants of the seminar were given a concrete understanding of potential good the post-2015 development agenda can do within Brazil if smart targets are prioritized for each theme.
For more information on prioritizing smart targets download the PDF presentation "The Smartest Targets For The World 2016-2030" by Bjorn Lomborg and scroll down for more information and resources to learn what the post-2015 development agenda could mean for Brazil.
Click here to see the full media coverage in Brazil. 
Brazil Perspectives: Air Pollution
About 49,000 people die each year from this air pollution in Brazil.   About 25,000 of the deaths are from outdoor ambient air pollution mainly in urban areas, and 24,000 are from household air pollution caused by cooking with wood and other solid fuels.  The estimate of deaths from household air pollution reflects new evidence of health effects and better methodologies to estimate these effects."

- Bjorn Larsen, Seminar Speaker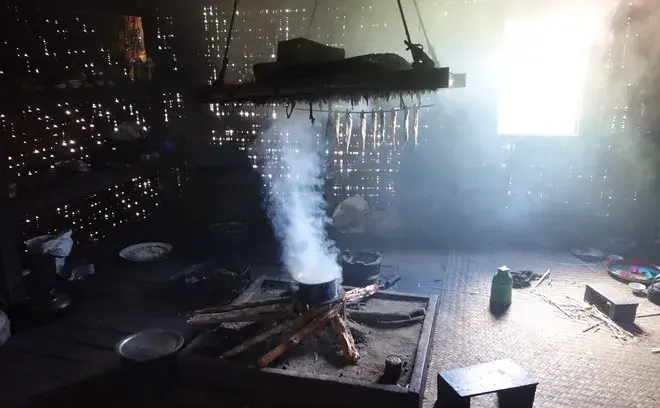 Brazil Perspectives: Education
There are two choices facing Brazil now to fix its broken educational system: (1) riding the Post-2015 MDG wagon and setting targets for 2030 that we know from history they will never be fulfilled, or (2) focus on a few areas that would bring the most benefits to the country."

- George Psacharopoulos, Seminar Speaker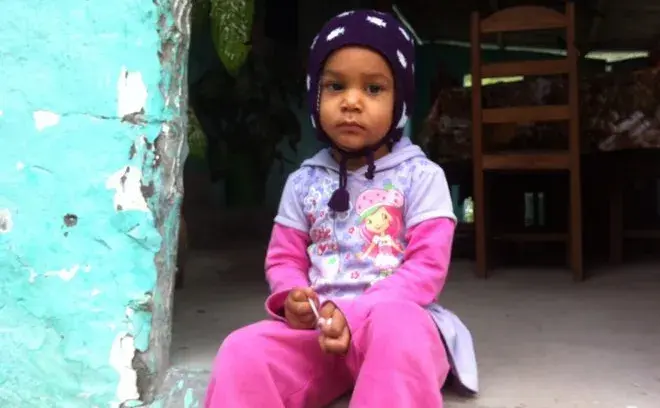 Brazil Perspectives: Energy
Brazil is well known for its clean energy mix, including hydro, wind and ethanol, but with recent discovery and accelerated extraction of its large oil reserves, the picture is changing.  Furthermore, rapidly growing internal energy demands, ageing infrastructure, and the impacts of climate change need to be addressed within the nation's energy policy."

- Isabel Galiana, Seminar Speaker