South Africa Perspectives on Post-2015 Development Goals
The Post-2015 Consensus held a country specific seminar on the post-2015 development agenda in South Africa on 21st May. 
The eighth seminar in a series of 9 seminars to be held around the world. The purpose of the country specific discussion is to bring together international economists with local sector experts in order to delve deeper into the potential benefits which the post-2015 development agenda could bring to the country and the necessity of prioritizing smart targets to achieve the desired outcomes for the country.
Through a dialogue led by the economists and sector experts across three themes: HIV/AIDS, population and tuberculosis, the participants of the seminar were given a concrete understanding of potential good the post-2015 development agenda can do within South Africa if smart targets are prioritized for each theme.
For more information on prioritizing smart targets download the PDF presentation "The Smartest Targets For The World 2016-2030" by Bjorn Lomborg and scroll down for more information and resources to learn what the post-2015 development agenda could mean for South Africa.
Click here to see the full media coverage in South Africa. 
South Africa Perspectives: HIV/AIDS
South Africa has the highest number of HIV infections in the world: 6.3 million in 2013. Of these, 360,000 were children under 15, and 59% of the infected adults were women. About 200,000 people died of AIDS (the end-stage of HIV infection) and there were about 2.4 million under-18s orphaned due to HIV."

- Till Bärnighausen, Seminar Speaker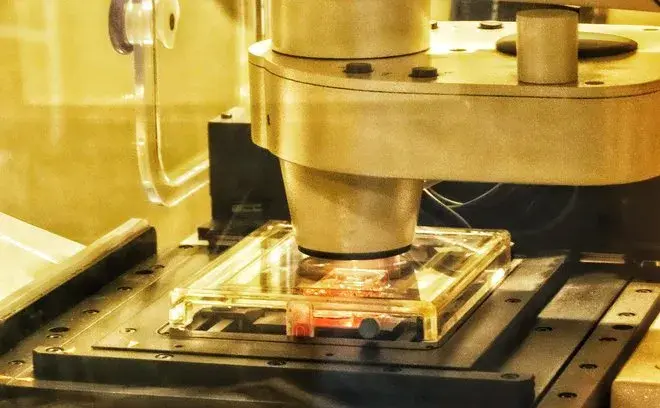 South Africa Perspectives: Population and Demography
39 of Africa's 55 countries are classified as high fertility, with population growth at 1.4% or higher a year. There are 58 high fertility countries around the world, with about 18% of current global population, but they account for around 38% of global population growth."

- Hans-Peter Kohler and Jere Behrman, Seminar Participants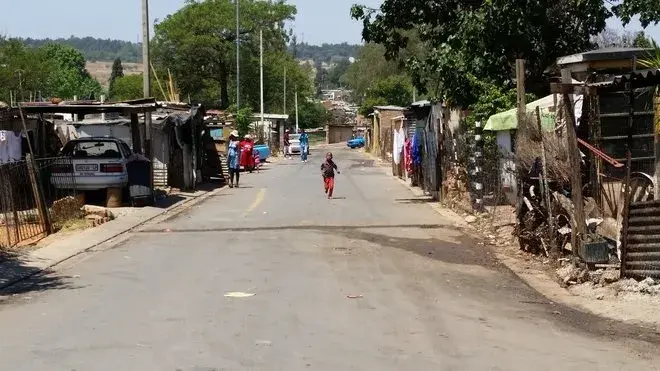 South Africa Perspectives: Tuberculosis
Tuberculosis is a serious public health issue in South Africa. About 450,000 people develop the disease every year, and 270,000 of those are also living with HIV. TB is South Africa's leading cause of death. About 89,000 people die from it every year; that's ten people every hour. Effective treatments are available and the country has made considerable progress in fighting the disease, but much more is needed to bring it under control."

- Anna Vassall, Seminar Speaker