Free trade will generate $500 trillion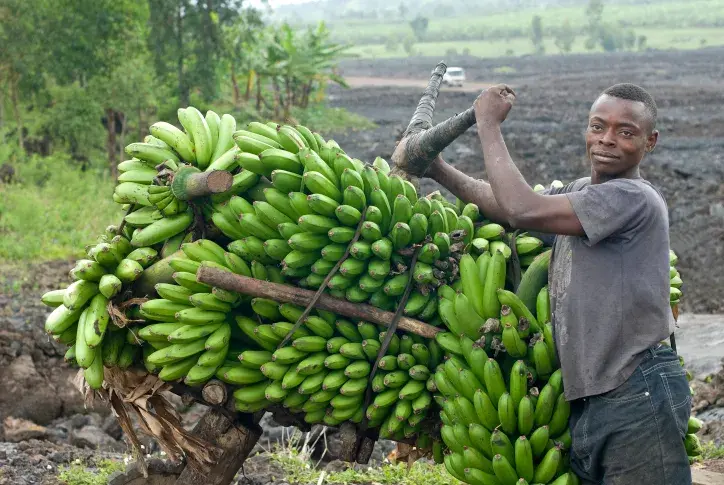 Die Welt, one of Germany's major national newspapers released an article reporting on the findings from our research papers on trade targets for the post-2015 development agenda.  Bjorn Lomborg is interviewed throughout the article entitled "Freihandel soll 500 Billionen Dollar erwirtschaften / Free trade will generate $ 500 trillion" and he explains how exactly trade could make the world more profitable. 
Den Autoren zufolge werden durch das Freihandelsabkommen extreme Preissteigerungen verhindert, auch wird das wirtschaftliche Wachstum zunehmen und der Reichtum gerade in den Entwicklungsländern wachsen.'

Dies sind sehr überzeugende Zahlen', sagt Bjørn Lomborg, Leiter des Copenhagen Consensus Center. 'Dennoch ist es schwer, für den Freihandel zu werben. Natürlich gehen dabei Jobs verloren', sagt der Statistiker.

Er argumentiert jedoch, dass dies zu einer Verbesserung der Produktivität und einer besseren Nutzung des Arbeitskräftepotenzials in den verschiedenen Ländern führe. 'Wenn Sie Tomatenfarmer in Norwegen sind, sind Sie vermutlich gegen den Freihandel', sagt Lomborg. 'Langfristig gewinnt aber die Effektivität, weil vor allem dort produziert wird, wo es wirtschaftlich Sinn macht.'"
Click here to read the full article in German on Die Welt