German Development Bank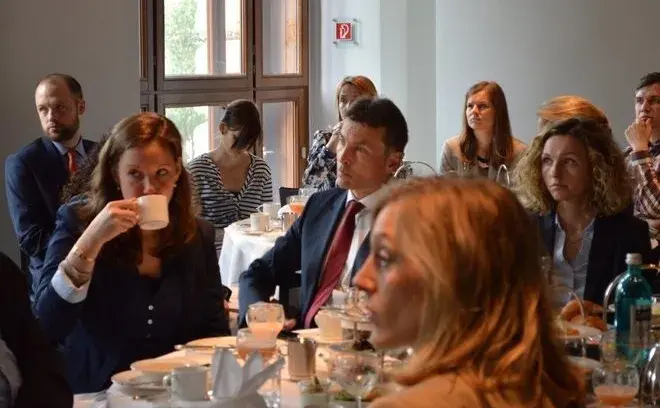 On Thursday the 28th of May, Bjorn Lomborg was the guest of honor at the German Development Bank where he delivered a presentation on the Post-2015 Smartest Targets for the World to an audience of 50+ politicians, policy advisers, NGO experts and bank officials. 
The meeting was hosted by Dr. Zeuner, Chief Economist at the German Development Bank.
There has been much attention and coverage of the Post-2015 Consensus project in Germany, click here to see all the German media coverage.