How to Save More Than 14 Million Newborns By 2030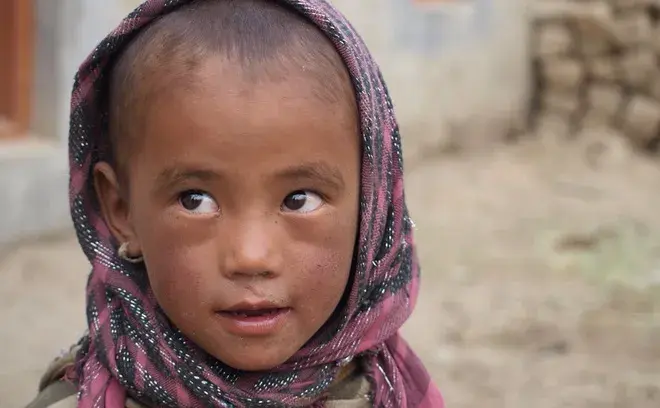 We would be wise to target neonatal deaths and cervical cancer. Time.com has published Bjorn Lomborg's new op-ed discussing the results from two health perspective papers written for the Post-2015 Consensus. The first paper is written by Günther Fink, from the Harvard School of Public Health and is on the topic of Infant Mortality 
Is it really possible to make such a dramatic difference in the survival of newborn babies? Past experience would suggest that it is. UN figures show that nearly 18 million children round the world died before reaching the age of 5 in 1970, while in 2013 that figure had come down to just above 6 million. This is still way too high, of course, but it's nevertheless a very impressive figure when we realize that the number of children born annually has increased during those 40 years. The headline is that the number of under-5s dying per 1,000 live births fell from 142 to 44, a 70% drop.
The second paper written by Dara Lee Luca and colleagues from Harvard University is on Women's Health targets for the post-2015 development agenda. 
The fourth most common cancer among women globally is cervical cancer, with half a million cases diagnosed annually and more than 200,000 deaths each year. Eighty-five percent of cases occur in the developing world, where it is the second deadliest cancer among women, after breast cancer. Its impact is particularly great because it also affects younger women who are raising and supporting families.

Fortunately, many of these cases are preventable, because nearly all are associated with a viral infection, and a vaccination is available. The vaccine is more expensive than most and three doses are needed, but in total, a course of treatment in developing countries would cost $25 per girl. Vaccinating 70% of girls in one cohort throughout most of the developing world would cost about $400 million and would save 274,000 women from dying, often in the prime of their lives, from cervical cancer. For each dollar spent, we would do more than $3 worth of good.
Click here to read the entire article.