Investments in water in poor nations give big benefits: World Bank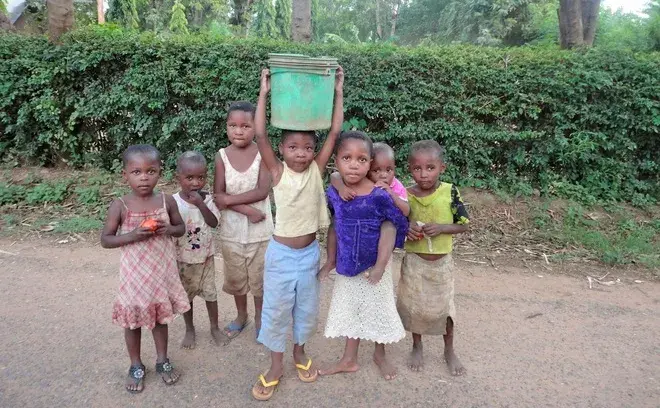 Reuters has released a new article which reports on the findings from our research series on water and sanitation targets for the post-2015 development agenda. 
Overall, building toilets to eliminate defecation outside in rural areas would cost $13 billion a year to 2030 and give benefits of $84 billion, a return of $6 for every dollar spent. The benefits were slightly less than in a previous study.

Investments in better water could mean 170,000 fewer deaths a year while basic sanitation would cut 80,000 deaths, mostly from infectious diarrhea.

Water and sanitation have long been U.N. priorities. In the past 25 years, more than two billion people of a world population now totaling about 7.3 billion have gained access to better water and almost two billion to sanitation.

The findings are also part of a series for the Copenhagen Consensus Center, which is looking at costs and benefits of everything from crop research to fighting AIDS as part of new U.N. development goals for 2030."
Click here to read the entire article