Leaders aim for sustainable development after Millennium goals success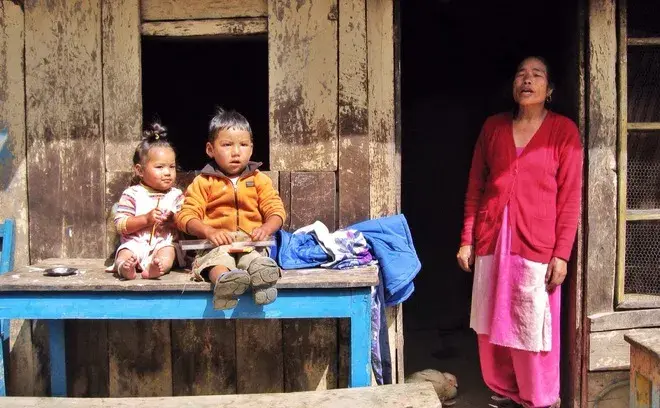 The Los Angeles times has published an article reporting on the upcoming approval of the United Nation's Global Goals, citing the findings of our research and quoting Bjorn Lomborg. 
Bjorn Lomborg, a Danish economist who has criticized the new goals as overly broad, said a narrower approach would guarantee better results. "Every dollar would go so much further," he said. "I'm afraid we are wasting a generational opportunity here."

Lomborg and a group of leading economists are advocating 19 specific targets, such as phasing out government subsidies for fossil fuels and halving malaria infections by 2030, in place of the 169 in the Sustainable Development Goals.

A more focused approach would also be more affordable, especially at a time when international aid budgets, including in the U.S., are tightening.
Click here to read the full article.