One-Third Of World Doesn't Have A Toilet. Here's What It Will Take To Change That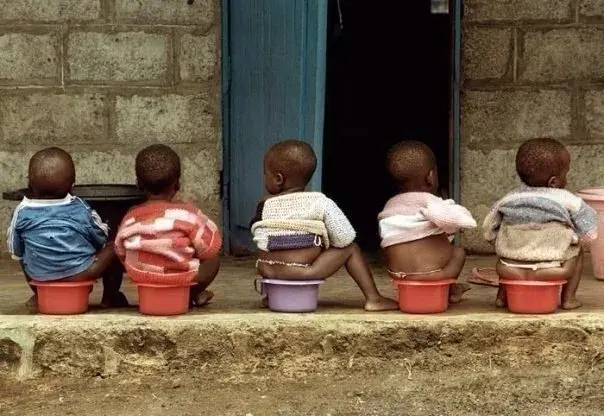 Katy Daigle of Associated Press published an article entitled "One-Third of World Doesn't Have a Toilet. Here's What It Will Take to Change That". The article delves deeper into the challenge of open defecation facing many countries, citing our findings on the smartest post-2015 targets for water and sanitation as well as quoting Bjorn Lomborg. 
Addressing sanitation and water woes, for example, is a clear priority but is relatively pricey at $45 billion a year, according to a Copenhagen Consensus evaluation done in recent months. It could potentially save around 350,000 people from premature deaths caused by infection and disease, and in economic terms provide $144 billion a year in benefits in terms of limiting health care costs or sparing losses in income. That works out to about $7 of benefit for every $1 spent. The less ambitious goal of just getting people to stop defecating in the open, however, would cost just $13 billion and yield $84 billion in economic benefits, or $6 for every $1 spent, the group concluded."
Click here to read the entire article.
If you want to know more the Guardian has published an new article entitled "Access to clean water and sanitation around the world – mapped" in which you can see how exactly the Millennium Development Goals have affected water issues. 
Historically all the effort has gone into water, and sanitation has taken a bit longer to be prioritized," says Brewer. "Combined, UK aid flows to water and sanitation make of 2% of the money donated, but most goes to water. It's also easier for a politician to stand in front of a water well for a photo than a latrine."
Click here to read the entire article.
After reading these articles, it is no wonder that our economist rank eliminating open defecation in rural areas as the smartest bang-for-the-buck target for the post-2015 development agenda in terms of water and sanitation targets. 
See how all the proposed targets for water and sanitation are ranked according to cost-benefit analysis by visiting our research page here.