Our Feature in IPS: Finding the Needle in the Post-2015 Haystack
A new peice, published today by the Inter Press Service, provides a feature article about the Post 2015 Consensus project. Written by Jonathan Rozen, the article provides an excellent overview of our project and what we aim to achieve.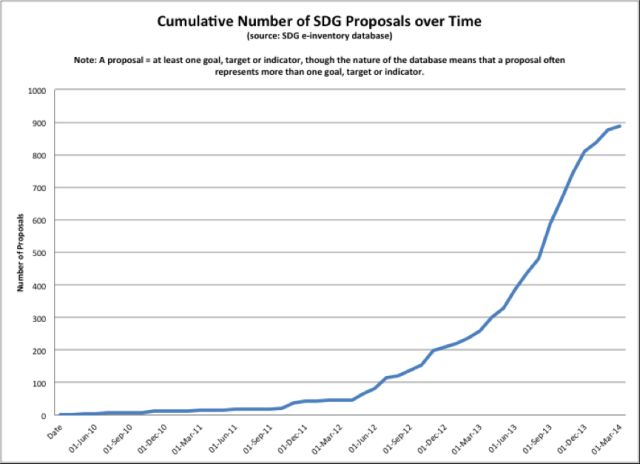 Click here to read the article in its entirety.