Pick solutions that offer highest social and environmental returns: Bjorn Lomborg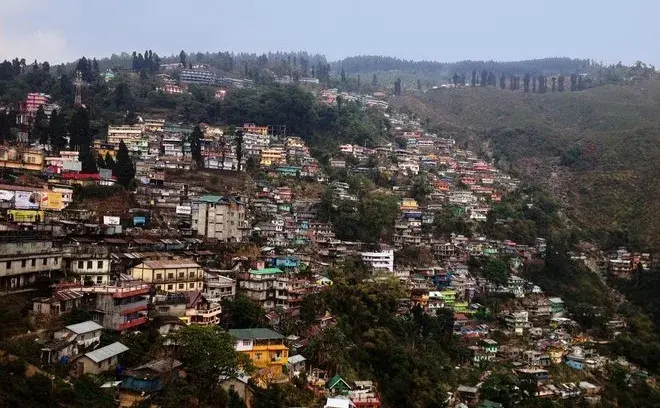 The Times of India featured an interview with Bjorn Lomborg discussing smart post-2015 development targets.
Controversial Danish environmentalist Bjorn Lomborg, who upended conventional wisdom with his book, The Sceptical Environmentalist, has been on an interesting mission: to identify the top problems faced by the world, gather its best economists, scientists and thinkers and work out a list of things need to be fixed. In India recently, Lomborg is trying to get the government and people to adopt this strategy. He tells Indrani Bagchi that it is important to tell people about the social and environmental benefit of every rupee spent."
Click here to read the entire article.